Louisiana's Best Kept Fall Fishing Secret - BCKFC's "Fall N Tide" Kayak Tournament
Louisiana's Best Kept Fall Fishing Secret - BCKFC's "Fall N Tide" Kayak Tournament
Often overlooked by football and other Fall events, October offers some of the consistently best fishing in South Louisiana. As the temperature cools, fish move in-shore to the warmer waters of shallow marshes all over the Louisiana coast from Delacroix to Point-Aux-Chenes creating an epic bite known by anglers from all over.
For the past 15 years, this has been the setting of the Bayou Coast Kayak Fishing Club's "Fall n Tide" kayak fishing tournament. Registered anglers can fish any waters of Grand Isle, Plaquemines, and LaFourche parishes with either a pedal or paddle powered kayak. Try to land the biggest combination of a single Redfish, Trout, and Flounder - called a "Grand Slam"! Awards and recognition are also given to largest single species in Men's, Women's, and Kids' categories - it's fun for the whole family!
The winner takes home both a new kayak and cash as their trophy and the reputation of one of South Louisiana's best kayak anglers
The Backpacker and Hobie have teamed up to provide the first place prize for the past 15 years and this year's top prize is the amazing 2020 Hobie Pro Angler 12 360! 2nd and 3rd place winners will take home The Backpacker gift cards.


Due to current COVID-19 restrictions, this year's Fall N Tide will be managed virtually with all registrations completed through the BCKFC website and fish weigh-ins submitted by smartphone pictures using the official TournyX app. The top 3 finishers in each category will be invited to attend an award's ceremony held at Backpacker Baton Rouge beginning 11am on Sunday, October 25th. The general public is invited, as well.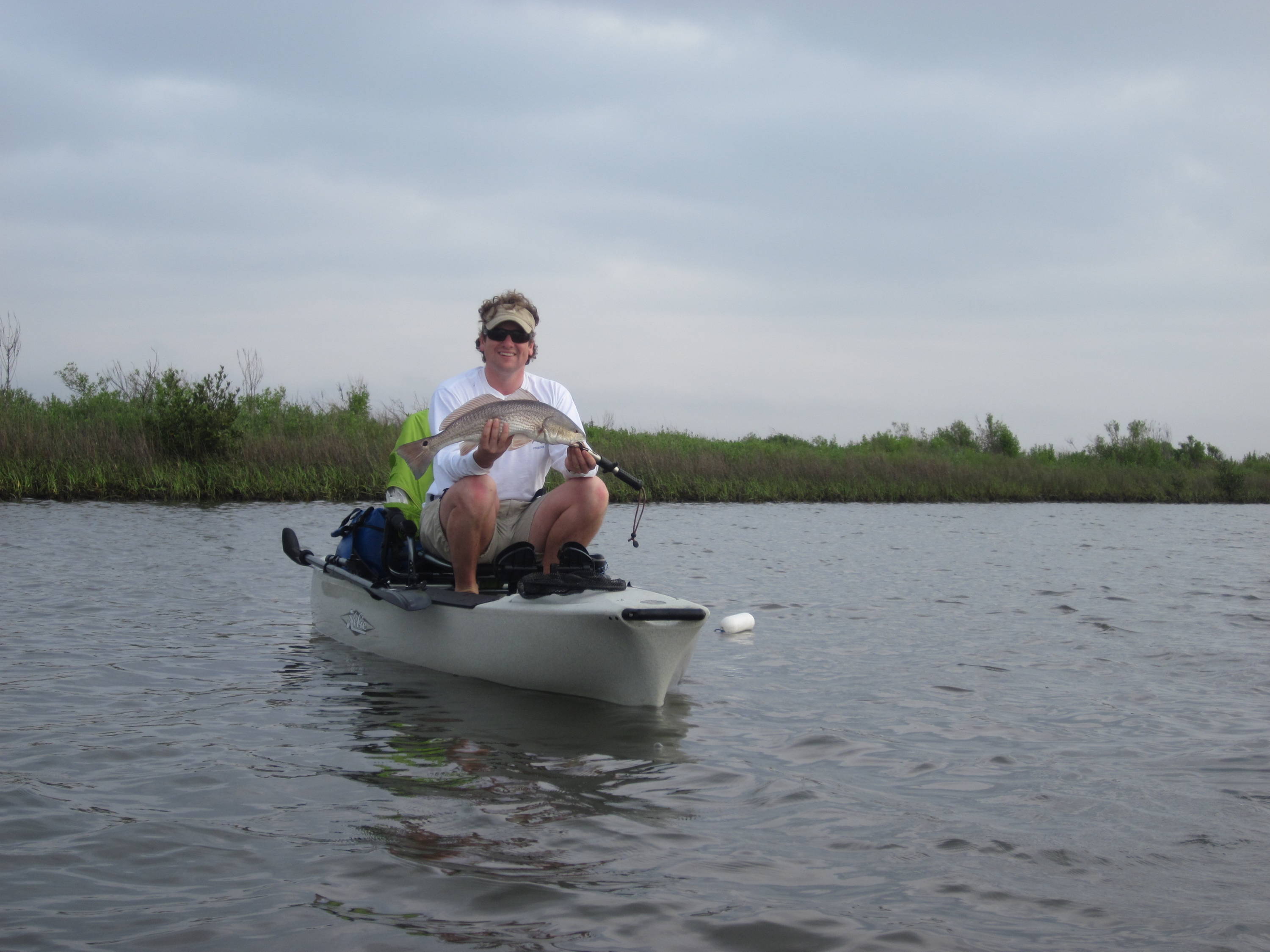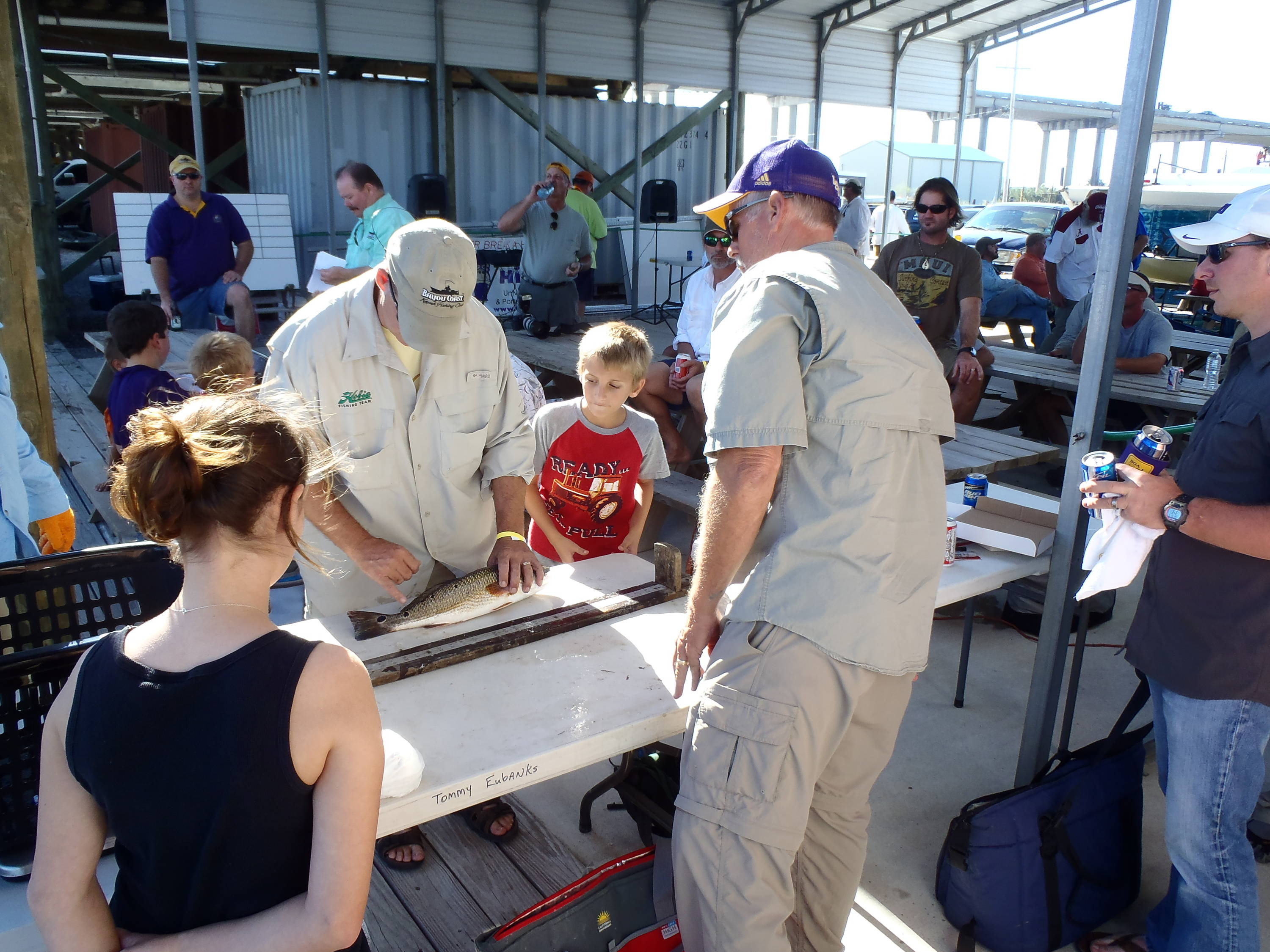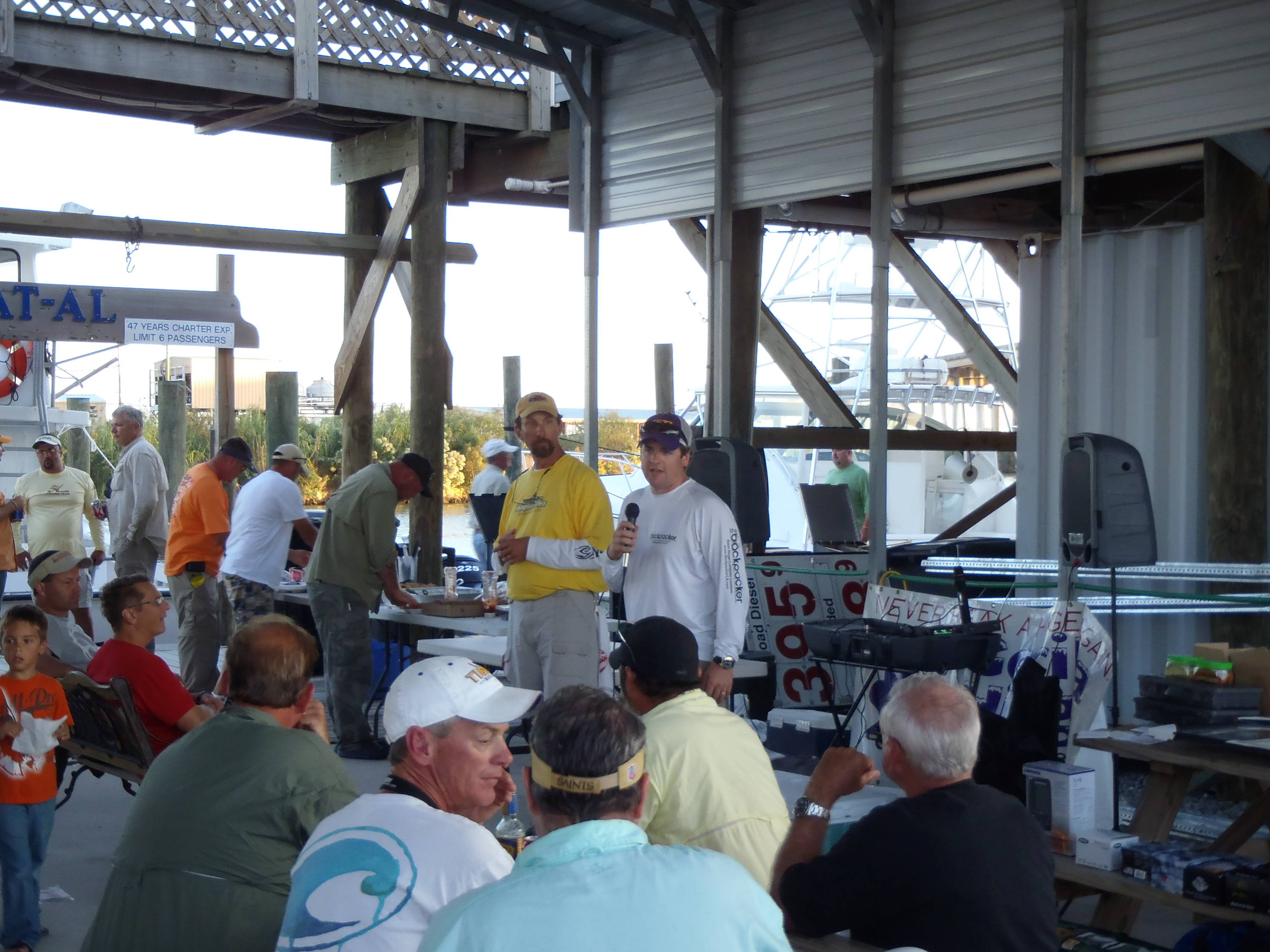 If you're ready to test your skills against some of South Louisiana's best kayak anglers or just want to learn how to join the BCKFC kayak fishing community, technical details on the tournament can be found at the BCKFC website and members of BCKFC love to share their favorite tips and gear recommendations on their Facebook group. Or, contact The Backpacker and we'd love to share our favorite kayaks and gear to get you ready to fish Fall n Tide!
Visit The Backpacker locations to see our full line-up of
pedal kayaks
and learn how we can help you build your custom fishing kayak or you can for Fall n Tide!
Gear You'll Love