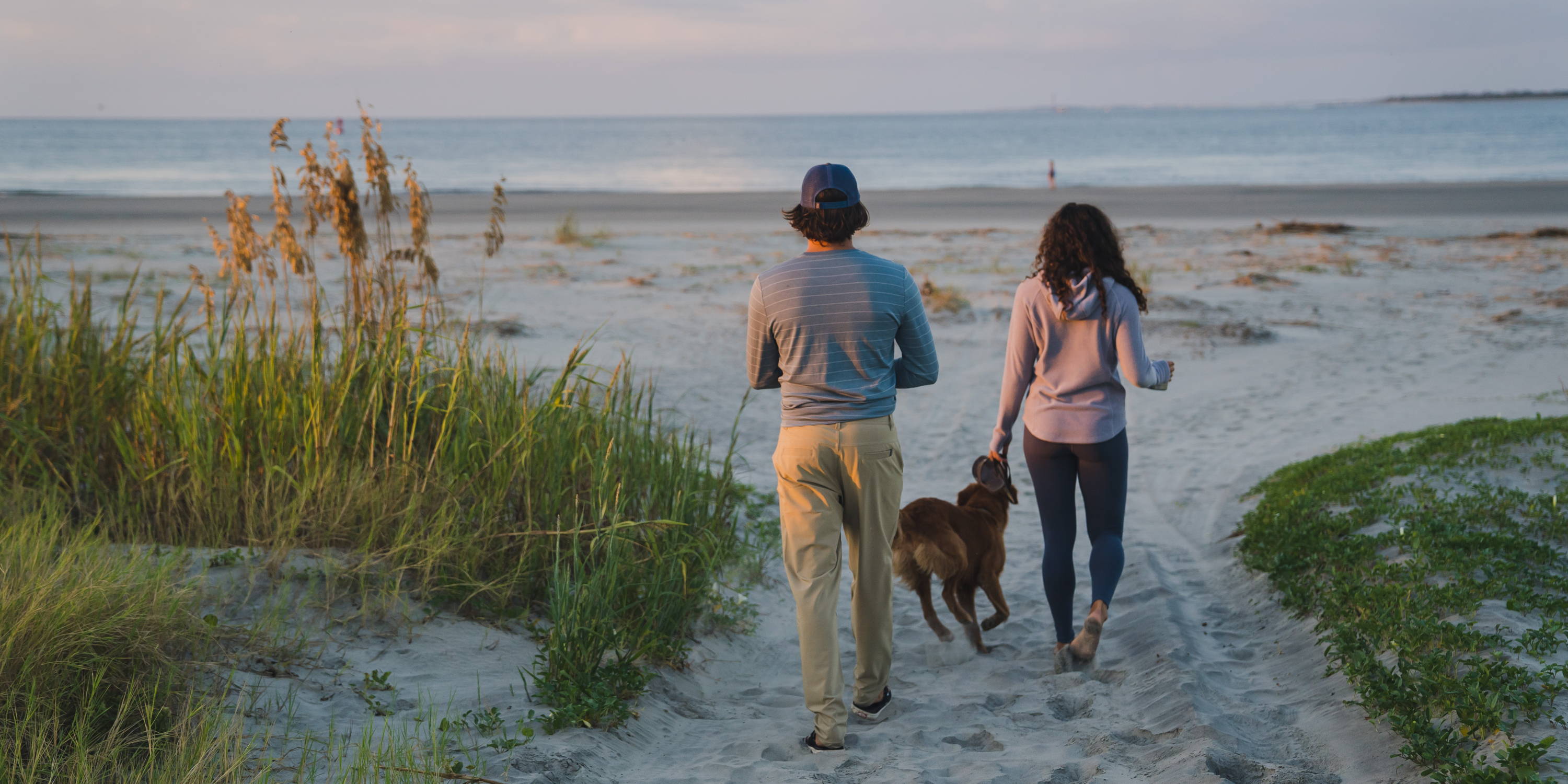 The Backpacker is your headquarters for all your favorite Free Fly apparel. From relaxing on the Louisiana bayou to fishing the marshes of the Carolinas, Free Fly is as simple as it gets. Their dedication to comfort and adventure has set them apart from all other outdoor lifestyle brands. With there silky soft bamboo apparel let Free Fly be your brand for all your #geauxoutthere adventures!
Fly Free in these Free Fly Boxer Briefs
For a limited time only when you purchase $100 worth of Free Fly apparel get a FREE pair of these silky soft boxer briefs! With comfort in all the right places and an athletic fit to contour every body these free fly briefs are perfect for anyone looking for adventure!
* Spend $100 on any Free Fly apparel and the underwear will automatically be added *