The Backpacker
Baton Rouge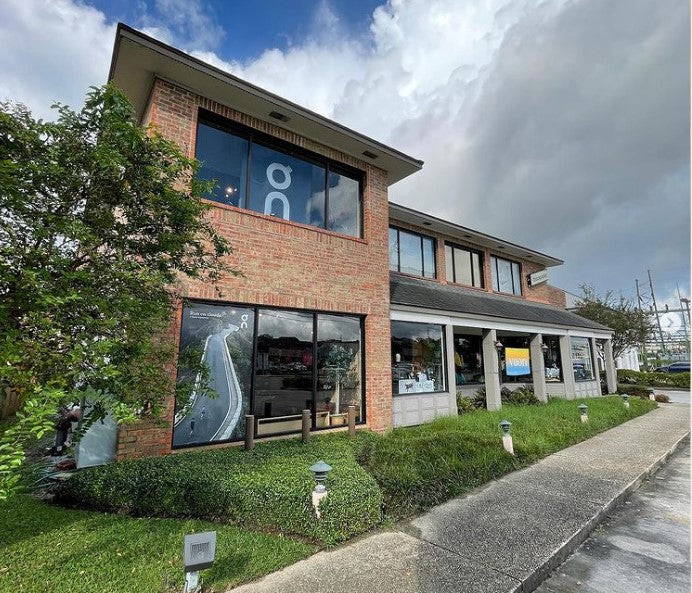 Email
CustomerService@backpackeroutdoors.com
BatonRougeSales@backpackeroutdoors.com
Tours@backpackeroutdoors.com
Love Your Adventure
The Backpacker sales team has the experience and tools to make sure your adventure is done right. From adventure audits, fit clinics, trip checklists, and product demonstrations, we will take the stress out of planning your next adventure. Even better? You can now chat one on one with with our adventure experts from wherever you are!

The Backpacker Baton Rouge is proud to carry hundreds of the most exciting adventure brands available for skiing, backpacking, kayak fishing, trail running, hiking and travel and an assortment of over 10,000 outdoor products that will be sure your adventure is done right! Our favorite brands? On Running, Hoka, Altra, Free Fly, Vuori, Arc'teryx, The North Face, Patagonia, Howler Bros, Marsh Wear, Duck Head, Mizzen and Main, Hobie, Nemo, Osprey, prAna, Kuhl, Spyder, Goldbergh, Fera, Birkenstock and Teva.
Shop from some of our top collections below!
---
---
Follow us @Backpackeroutdoors