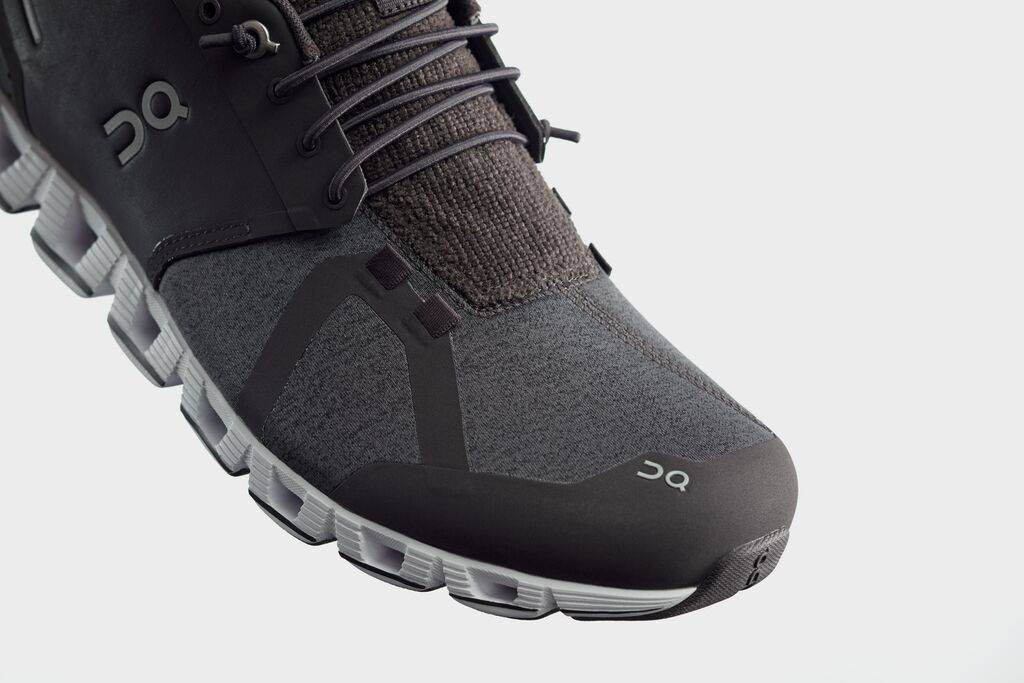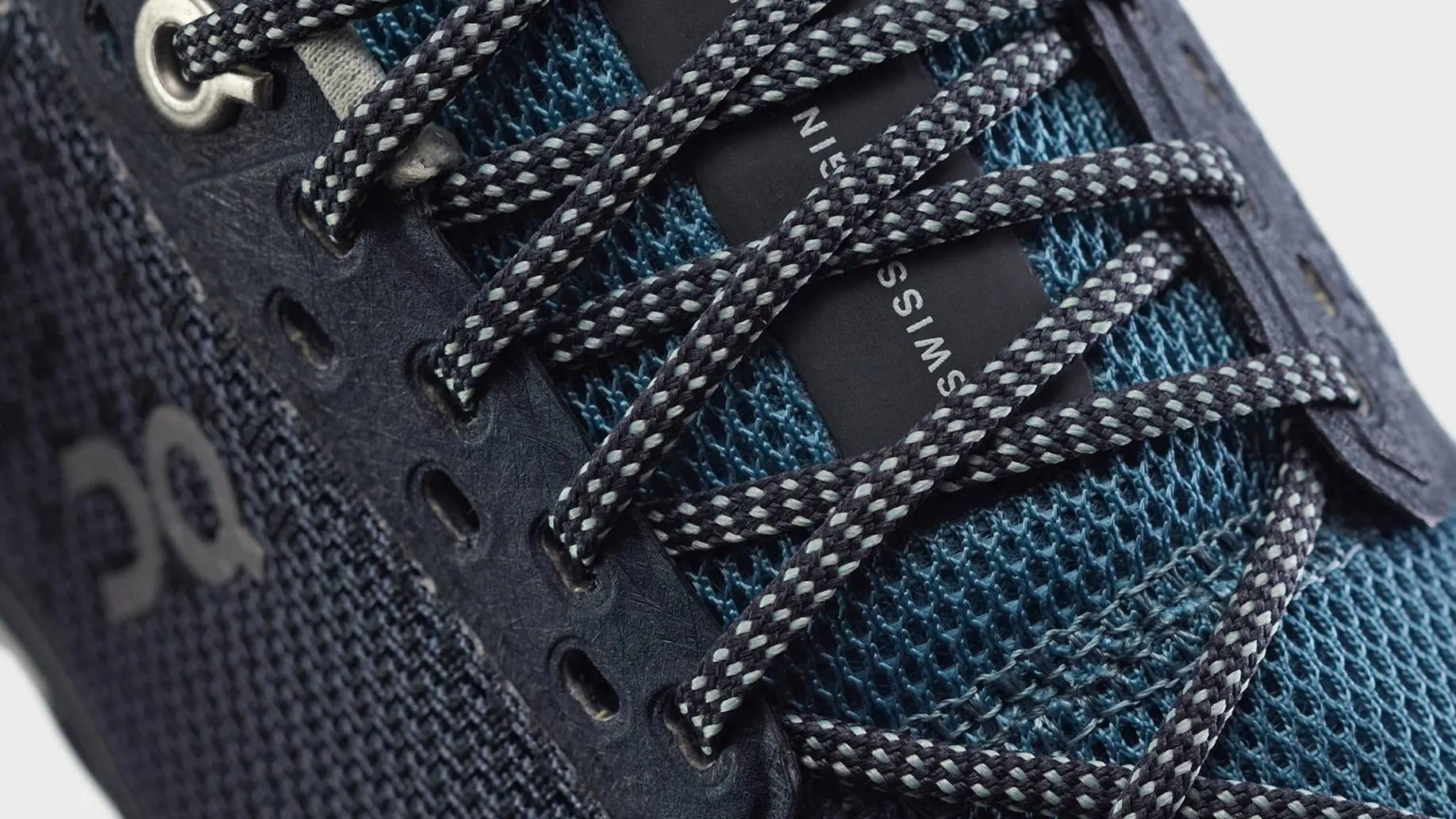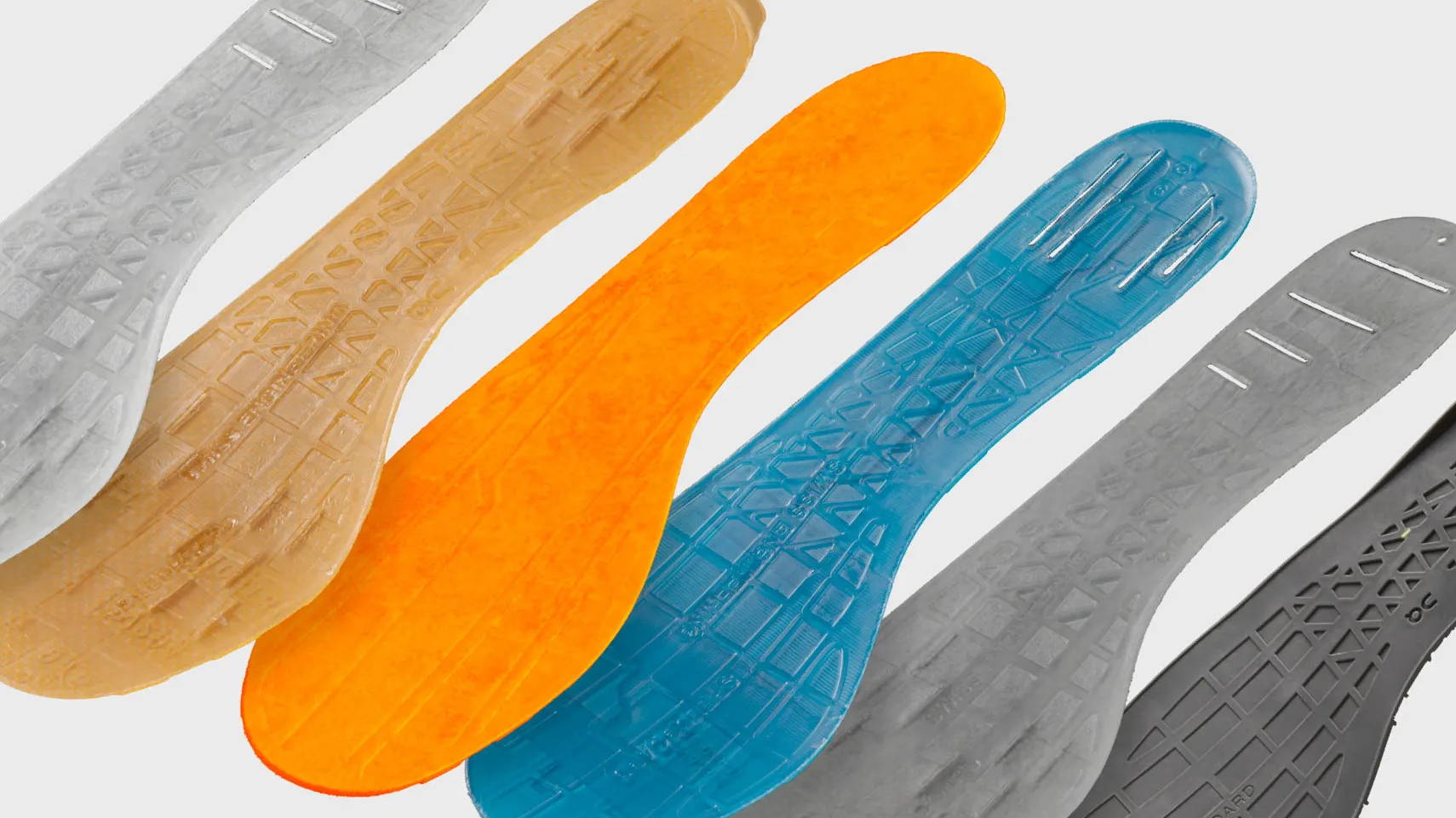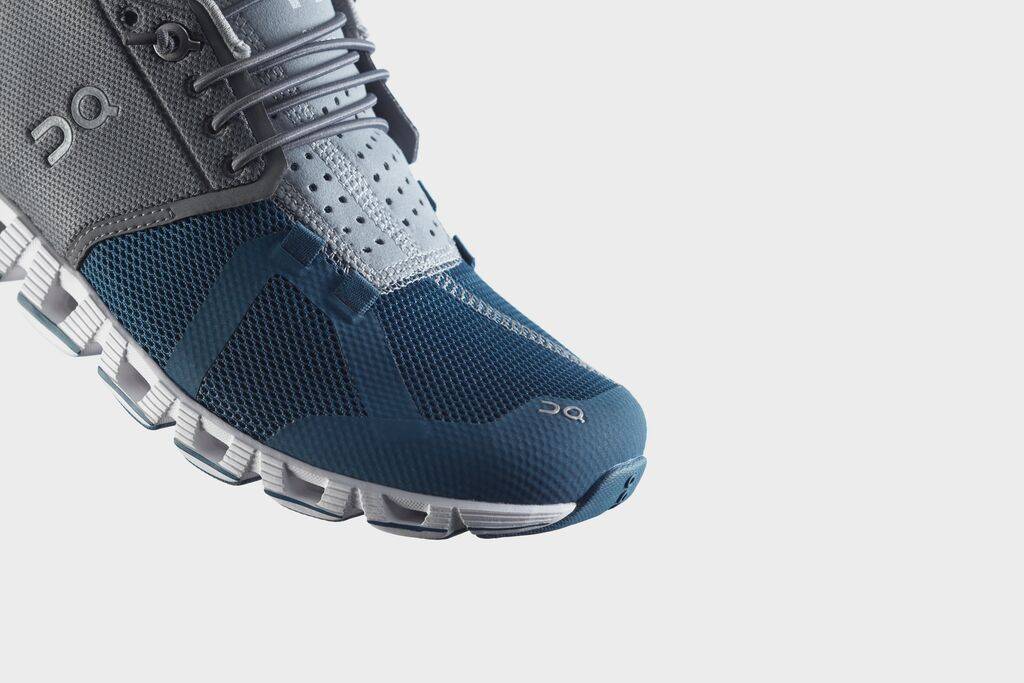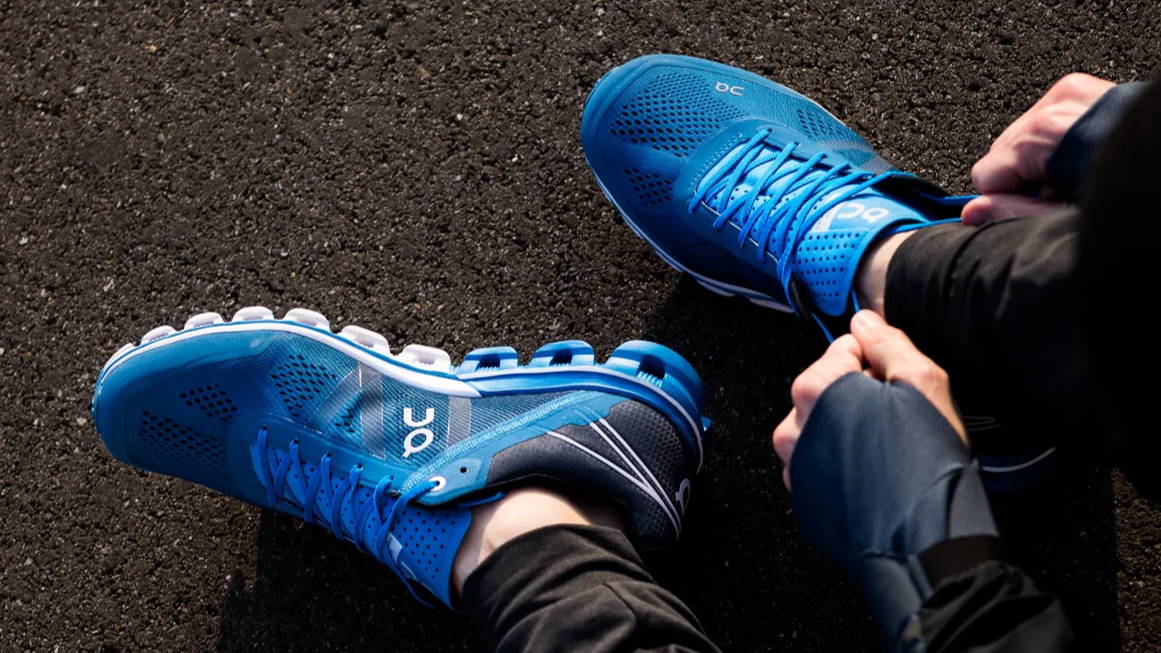 WHICH ON SHOE IS RIGHT FOR ME?
Each On shoe listed below has been categorized by three main components: Cushion, Surface, & Activity. Read below to discover what best meets your needs, and use the Product Filter to select the options you need to find your perfect On shoe!
ROAD for urban settings and pavement running
MIXED can be worn anywhere
TRAIL off road running
DAILY stands up to daily wear & tear
TRAINING made to go hard just like you
RACE speed is the name of the game
DIRECT the right amount of cushion to go hard
MODERATE "just right" amount of cushion
SOFT extra cushion for the softest run
On shoes are born in Sweden, and they are definitely the coolest running shoes on the market right now! The perfect blend of great materials, the latest technology, & sweet design inspo.
Only the best materials are used in the creation of an On Running shoe. On uses breathable meshes, soft terry cloths, high-quality leathers, & more!
Made for runners by runners, On is backed by athletes who swear by On. They're Never Not On. Are you?
Just because a shoe is functional doesn't mean it should be ugly. On Running lives by these words. All of their shoes not only feel great, they look great too!
Product Filter
CHECK OUT THE LATEST STYLES
O N  C L O U D  T E R R Y
ROAD - DAILY - DIRECT
The fastest-selling On ever returns. All-day urban performance taken to new levels of comfort and style.
everyday wear, urban exploration, travel
ROAD & MIXED - DAILY - MODERATE
The high-comfort shoe with a higher profile, for urban adventure and travel.
everyday wear, travel, urban exploration, adventure
ROAD - DAILY - DIRECT
The lightweight shoe that's tough and ready for all-day, every day adventures.
everyday wear, urban exploration, adventure