PLAN YOUR STEAMBOAT ADVENTURE
A BACKPACKER TOURS FAVORITE!
Ski Town USA…. Steamboat is rooted in a genuine friendliness and an authentic western heritage not often found in today's world. Friendly attitudes, world class terrain, and abundant snow make it the perfect spot to spend your ski vacation. Steamboat sends the most Olympians than any other town in North America! Only 30 minutes from the closest airport in Hayden and 3-4 hours from Denver, you could be there by now!
Visit Steamboat if you're interested in skiing with Olympian Billy Kidd, Western BBQ dinners, free night skiing on arrival day, venturing to natural hot springs for a winter wonderland experience, kids ski free programs, and much more!
Package type: Air and ground packages available
Summit 10,568 ft
Base 6,900 ft.
165 Total
14% beginner
42% intermediate
44% advanced
0% expert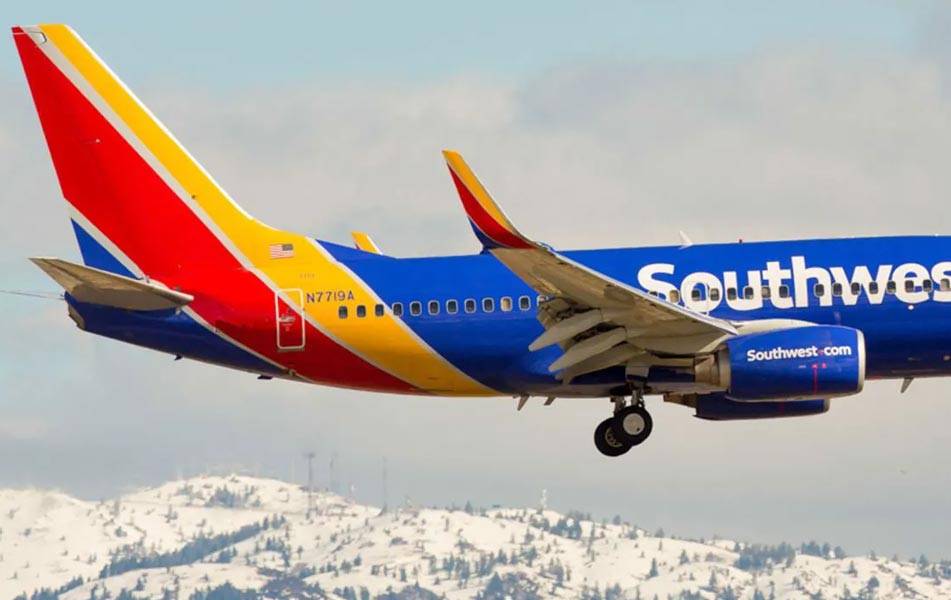 Mardi Gras 7 night Charter!
Alongside 5 night commercial air and ground packages, Steamboat is most conveniently accessed through our Backpacker Tours Mardi Gras direct charter to the Hayden Airport!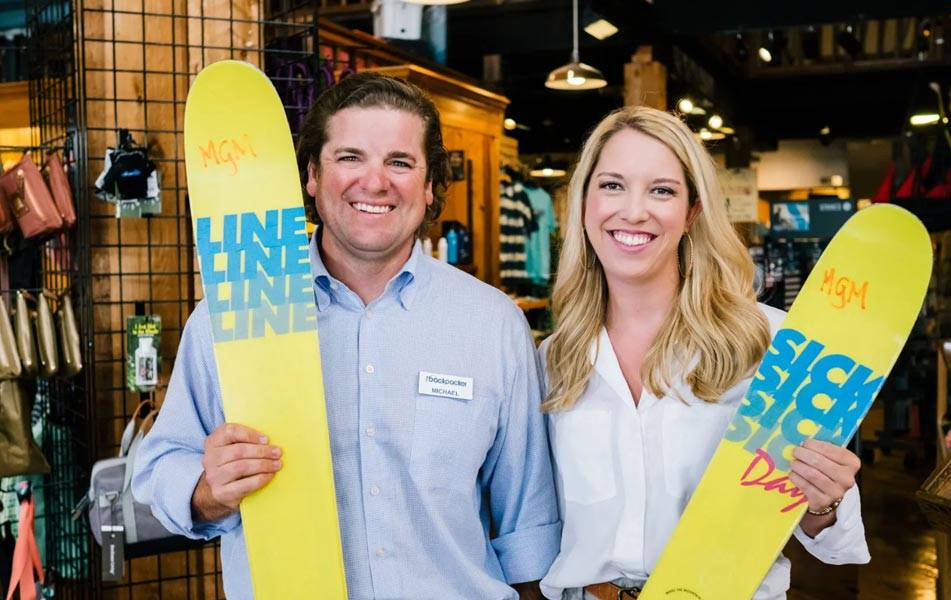 As Steamboat is one of our most popular destinations, our Mardi Gras travelers enjoy having a Backpacker Tours group leader on site to ensure a great experience!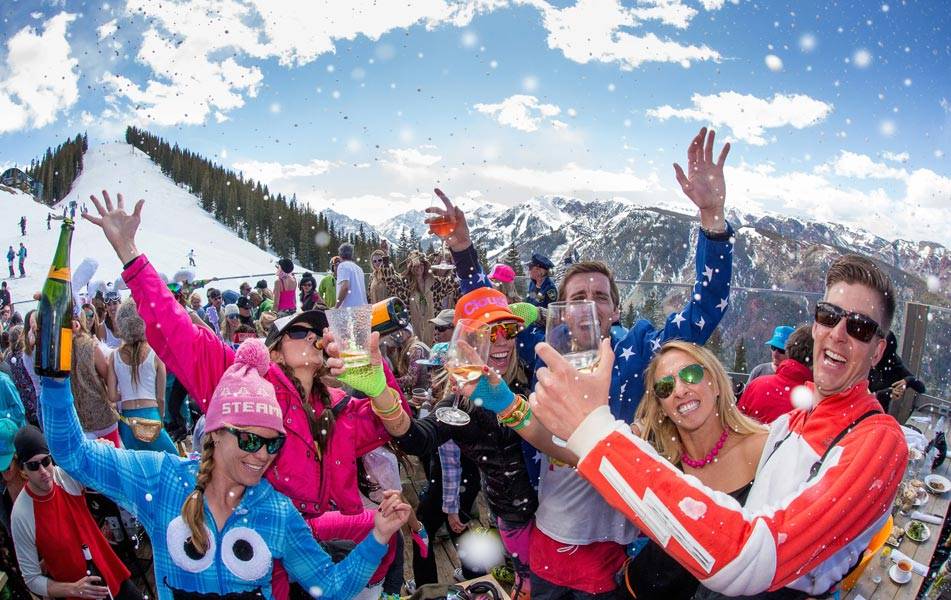 Exclusive Apres-Ski Party!
Our Mardi Gras Steamboat travelers are invited to our private Backpacker Tours apres' ski party that is always a trip highlight!
Steamboat Package Options
---
Full Packages with airfare (transportation included):
Mardi Gras- 5-Night Trips leaving on Friday February 21st, Saturday February 22nd, or Sunday February 23rd. Or enjoy a 7-night Charter trip leaving on Saturday February 22nd!
OR
Ground Packages (No transportation included)- Chose the dates that work best for you and we'll create a customized package for you!
Transportation to Steamboat
---
Backpacker Tours offers air packages to the Hayden Airports, our Mardi Gras direct charter flight to the Hayden from Baton Rouge, and ground packages, as well.
---
Backpacker Tours will take the time to listen to your specific needs and tailor a package that includes everything you need from getting the right gear from our expert retail team to getting you and your family safely home from your adventure of a lifetime!
The Backpacker Tours Director, Caroline, and our buying manager, Lindsey, enjoying the slopes!
TIME LEFT FOR EARLY BOOKING BONUS
*$50 Backpacker Gift Card per traveler!
Connect with Backpacker Tours
Thanks! We'll be in touch.
This field is required
This field is required
This field is required
---
The Ultimate Ski Adventure Checklist

---
Our Backpacker Tours Ski Leads have created the Ultimate Ski Adventure Checklist to make packing for your on-mountain adventure stress free. Even better, from the moment you book your trip with Backpacker Tours, you'll enjoy exclusive savings on your favorite ski gear!  Want help choosing your gear? Just ask through our Expert Live Chat or when you request your skier's checklist!