Let us know how we can help you Love your Adventure!
Between all the urban chaos in our cities and large gatherings being cancelled all around us, right now is the perfect time to #geauxoutthere and enjoy some fresh air. Here are 5 of my favorite city escapes in South Louisiana for a last minute weekend or day trip to enjoy the outdoors.
If you want to hit the water be sure to check out our awesome kayak rental fleet with the latest Hobie Fishing Kayaks. Our staff can help get you loaded up with great instruction on how to enjoy your weekend getaway.
If you have questions about planning your adventure let me know, I would love help.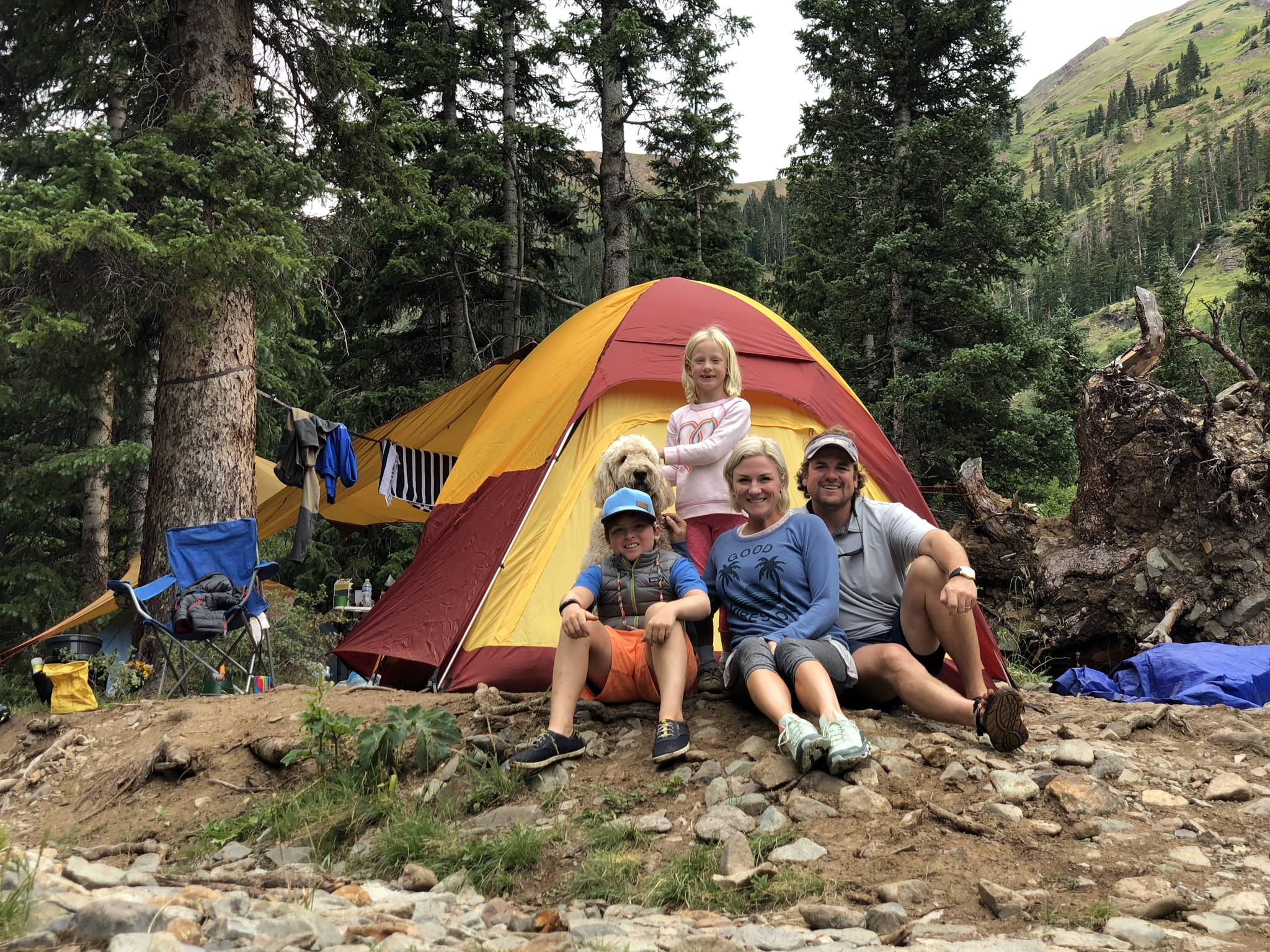 Michael Mathews, Chief Adventure Officer
MichaelM@SkiBackpacker.com
CHANDELEUR ISLANDER LODGE
Activities: Boating, Kayaking, Fishing, Sightseeing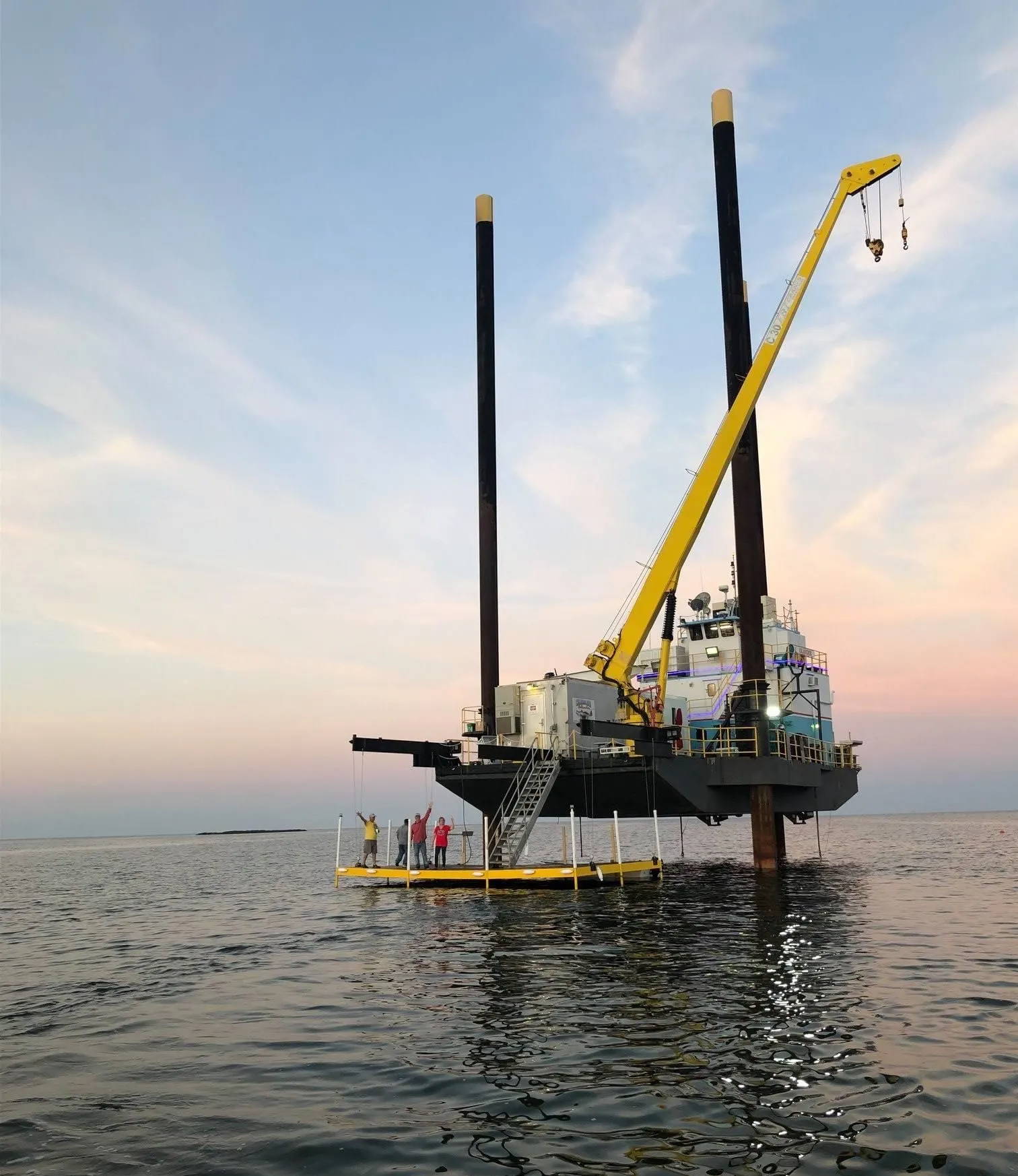 Each year I try to make a few trips out to the Chandeleur Islands to take advantage of the vast fishery. It wasn't until last year that I discovered the Chandeleur Islander. Hosts Erin & Ron Hellyer welcomed my crew of 4 adults & two kids with such hospitality & great food, I have been anxious to return for an over-nighter with them ever since.
The islander is located within the protection of the New Harbor Islands of Chandeleur, roughly a 1 hour boat ride from the gulf coast. This lodge is a jack-up style oil rig that has been retrofitted with 4 six person, air conditioned bunk rooms for you & your crew. Included in your stay is 3 meals a day and beverages (including alcohol).  
The best part about the Islander is that you don't need a boat to visit. The Hellyers will meet you in Pass Christian, MS and take you out to Chandeleur for your stay where you have access to their shallow water skiffs so that you can explore the Chandeleurs at your leisure during your stay. I encourage you to reach out to them and plan your next trip to the Islander!
Erin Hellyer 985-640-1230
Lake Fausse Pointe State Park
Activities: Camping, Hiking, Wildlife, Freshwater Fishing, Boating
This hidden gem in the Atchafalaya Basin offers great public access to canoe rentals & hiking on the 6,000 acre park grounds. Expect to find great freshwater fishing & the westward view over the lake offers scenic sunsets.
Cabin rentals & camping are available, be sure to call in advance for reservations.
Pointe Aux Chenes Kayak Rentals & Kayak Fishing Marina
Activities: Kayak Fishing, Saltwater Fishing
This fantastic kayak fishing haven is located deep in Terrebonne Parish and offers some of the greatest inshore saltwater fishing available. PAC Kayak Rentals offers premium fishing kayaks on site and will also take you out to the fishing grounds via mothership for an additional fee.
Contact them now to schedule your getaway!
Clark Creek Nature Area AKA Tunica Falls
Activities: Hiking, Wildlife
Clark Creek offers fantastic hiking that descends nearly 200 feet over the course of the trail that intersects waterfalls along route. It's the closest thing to mountain hiking south Louisiana has to offer. If you are looking for a worthwhile day trip, you'll want to mark this adventure to Tunica high on your to-do list!