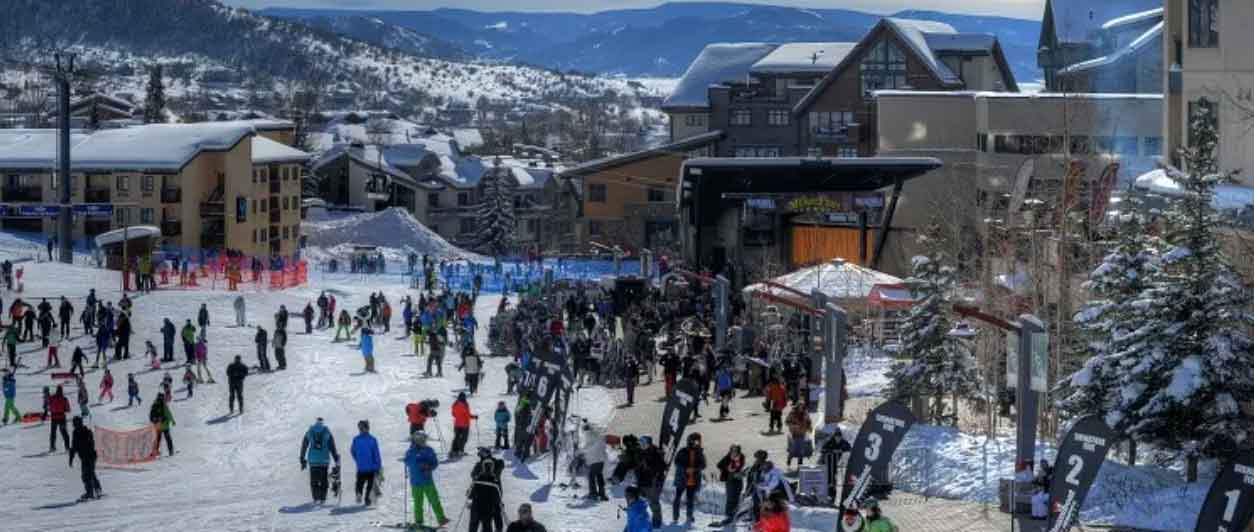 A BACKPACKER TOURS FAVORITE
       Ski Town USA…. Steamboat is rooted in a genuine friendliness and an authentic western heritage not often found in today's world. Friendly attitudes, world class terrain, and abundant snow make it the perfect spot to spend your ski vacation. Steamboat sends the most Olympians than any other town in North America! Only 30 minutes from the closest airport in Hayden and 3-4 hours from Denver, you could be there by now!
Visit Steamboat if you're interested in skiing with Olympian Billy Kidd, Western BBQ dinners, free night skiing on arrival day, venturing to natural hot springs for a winter wonderland experience, kids ski free programs, and much more!
FULLY PACKAGED TRIPS WITH AIRFARE
(* ALL PACKAGES WITH AIRFARE ARE NOW SOLD OUT - ONLY GROUND PACKAGES OFFERED AT THIS TIME)
NEW YEAR
STARTING AT $1989 PER PERSON
MARDI GRAS BACKPACKER SKI WEEK
(* ALL PACKAGES WITH AIRFARE ARE NOW SOLD OUT - ONLY GROUND PACKAGES OFFERED AT THIS TIME)
7 Night Charter: Feb 13-20
STARTING AT $1839 PER PERSON
5 Night Commercial
STARTING AT $1539 PER PERSON
Summit 10,568 ft
Base 6,900 ft.
169 Total
14% beginner
42% intermediate
44% advanced
WHY CHOOSE BACKPACKER TOURS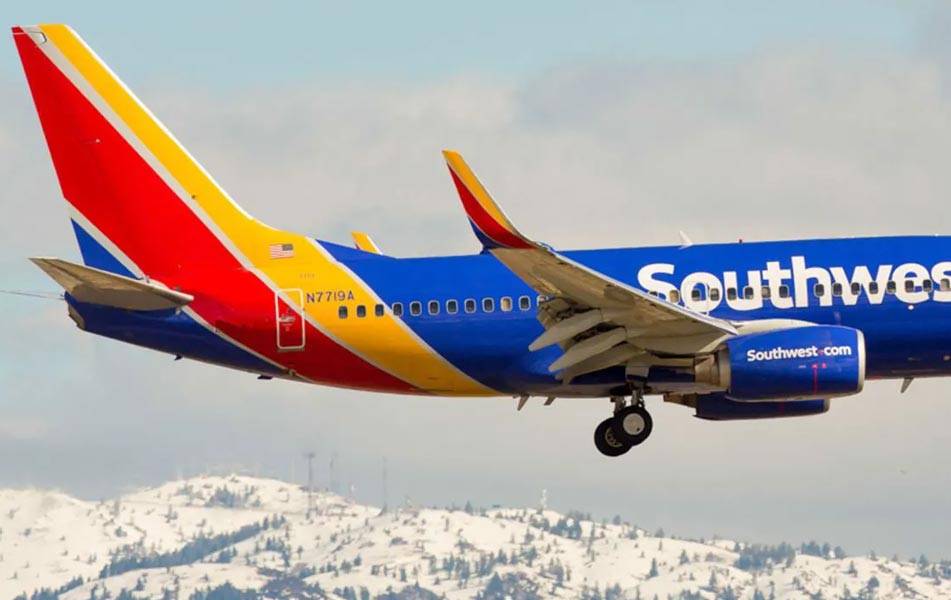 Mardi Gras 7 night Charter!
Alongside 5 night commercial air and ground packages, Steamboat is most conveniently accessed through our Backpacker Tours Mardi Gras direct charter to the Hayden Airport!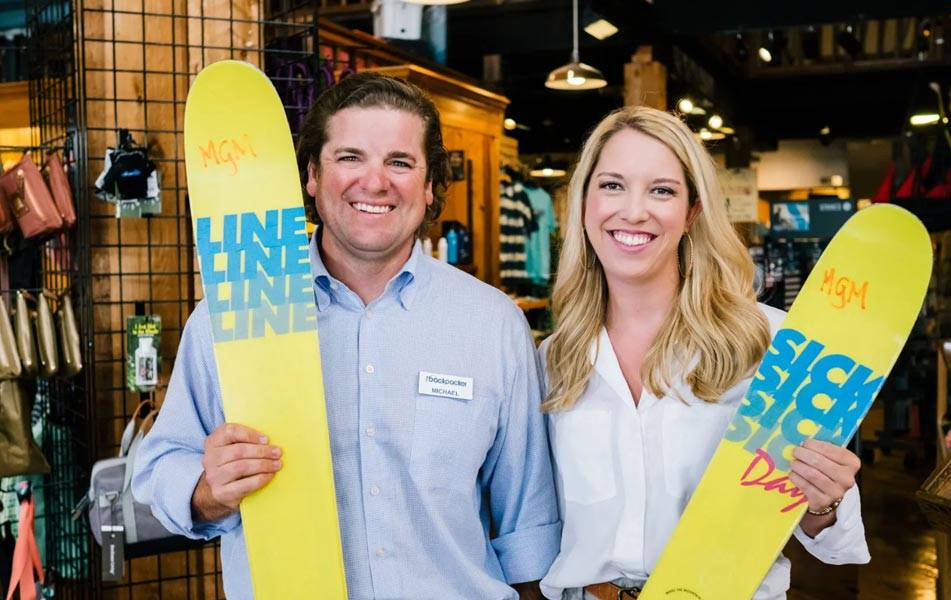 Backpacker Representative On-Site!
As Steamboat is one of our most popular destinations, our Mardi Gras travelers enjoy having a Backpacker Tours group leader on site to ensure a great experience!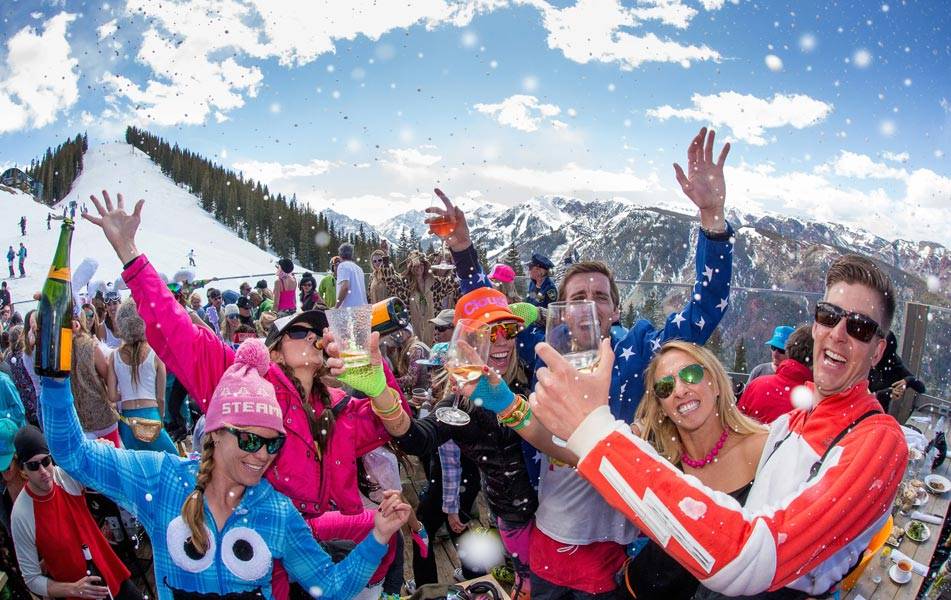 Exclusive Apres-Ski Party!
Our Mardi Gras Steamboat travelers are invited to our private Backpacker Tours apres' ski party that is always a trip highlight!