A LUXURIOUS FAMILY GETAWAY
---
Five star amenities with high-end living is brought to you with every Beaver Creek adventure. Tucked up in a village above Avon, CO Beaver Creek boasts the most luxurious ski resort accommodations in North America. With ski valets at most properties and artesian skier lunch buffets at others, you will feel pampered like royalty.
Beaver Creek is perfect for the family looking for an upscale and serene retreat away. Don't forget to enjoy Cookie Time every day at 3 pm!
NEW YEAR 7 NIGHT GROUND PACKAGE
STARTING AT $1399 PER PERSON
MARDI GRAS BACKPACKER SKI WEEK
(*ONLY GROUND PACKAGES OFFERED AT THIS TIME)
STARTING AT $1349 PER PERSON
Summit 11,400 ft
Base 8,100 ft.
149 Total
19% beginner
42% intermediate
39% advanced
0% expert
WHY CHOOSE BACKPACKER TOURS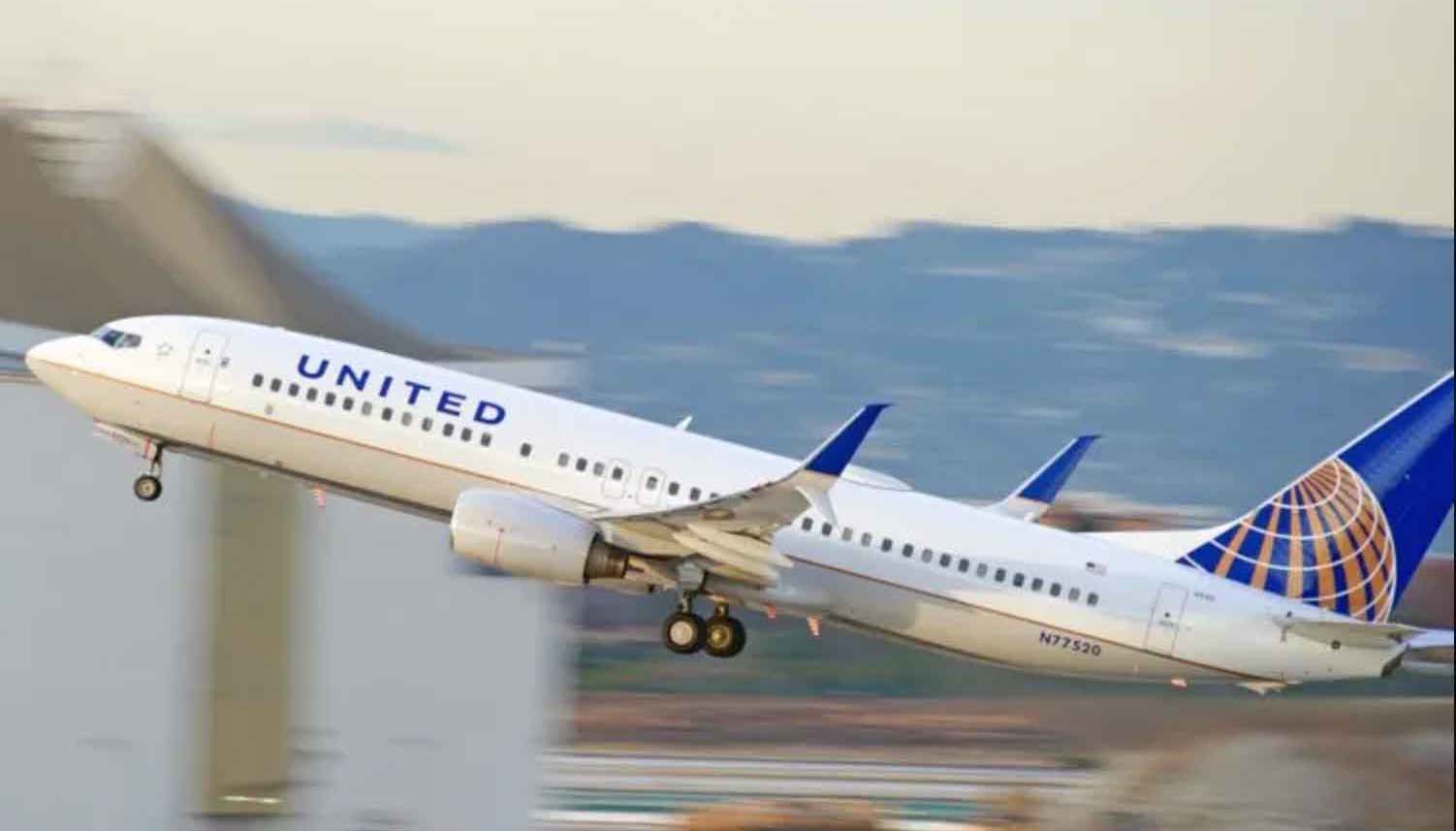 We're offering a flight into the Eagle at Mardi Gras! If you want us to plan your travel then this is the package for you. If you want to book your own flights, we can do that too!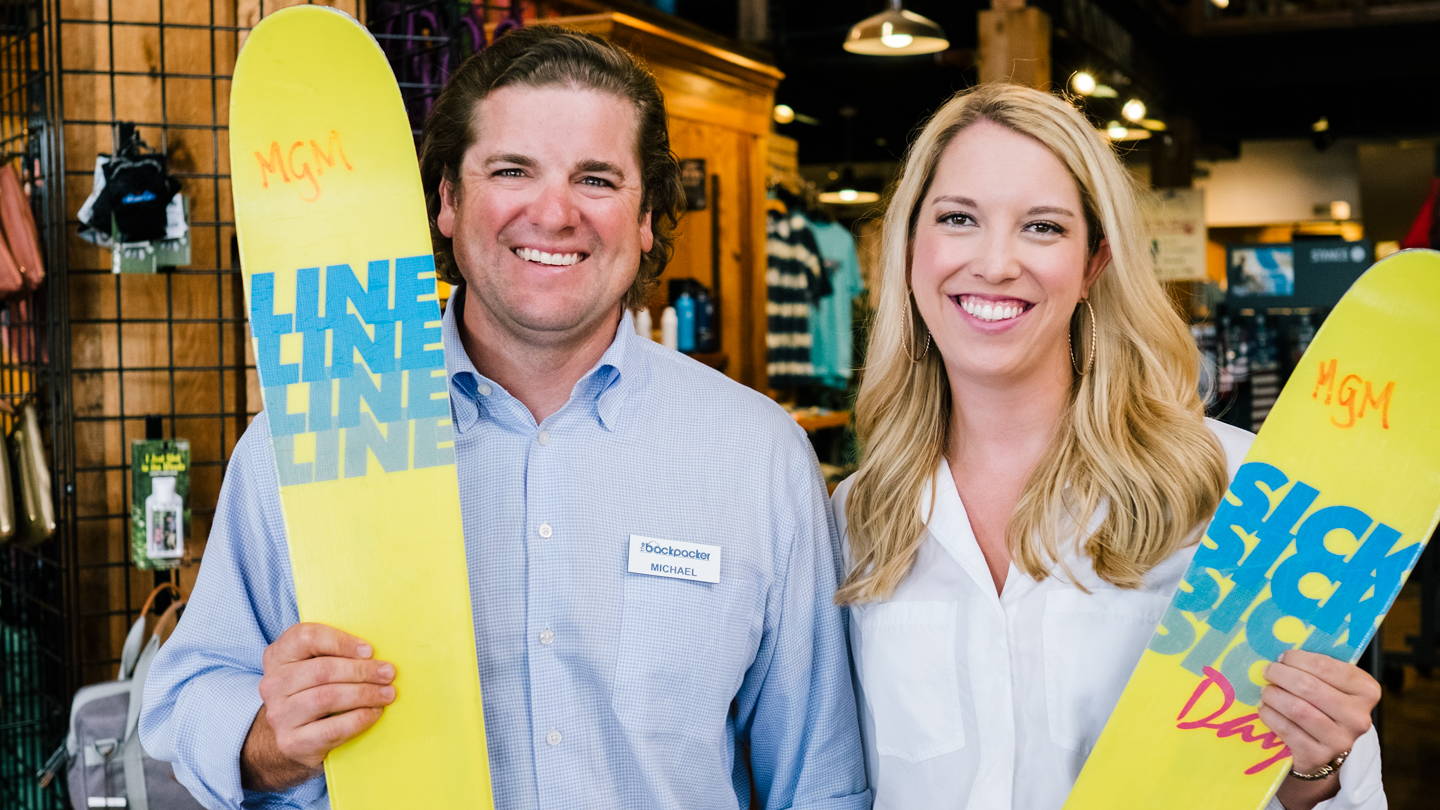 We guarantee the lowest price on all of our packages. If you can find something better than what we quote you, we will either match or BEAT that price!