Aspen/Snowmass
Aspen/Snowmass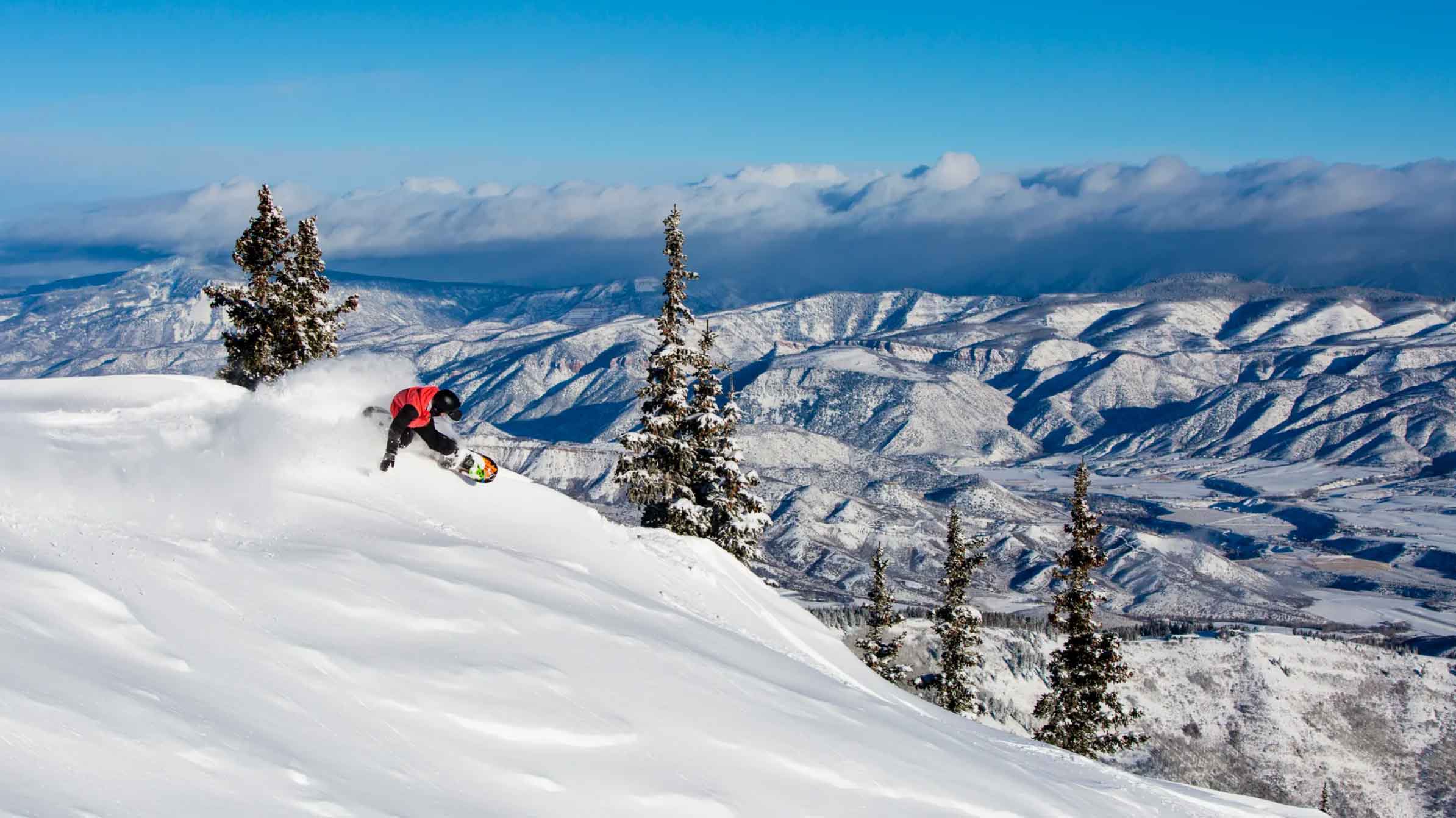 A Backpacker Ski Trips Favorite!
Aspen Snowmass is a mountain resort comprised of four different mountains (each within a short drive of each other) in the Roaring Fork Valley of central Colorado. All four mountains are accessible on one lift ticket, so you have endless terrain to explore! Anchored by two incredible towns — Aspen and Snowmass Village — the resort offers you the perfect opportunity to revive and restore your mind, body and spirit.
Aspen Snowmass is the spot for you if you're looking for a balance between cosmopolitan and neighborly. Shop and dine at the best of places in Aspen, or stay in Snowmass for a serene retreat away from it all. The Aspen airport is only 30 minutes from Snowmass, or fly into Eagle- another short drive, only an hour and a half away!
Aspen/Snowmass Ski Stats
Elevation
Summit: 12,510ft
Base: 8,104 Ft
Trails
94 Total
6% Beginner
47% Intermediate
17% Advanced
30% Expert
Located in Central Colorado
Shopping • Dining • Trails • Four Mountains • Two Towns
Pricing Information
2021 New Year Packages
Started at $1889 per person
2022 New Years Packages
Prices and Dates TBD. Please email for current information.
Mardi Gras Backpacker Ski Trips Week
Pricing for 2021-2022 is still being calculated. Please email for an up-to-date quote.
2022 7 Night Charter Packages
Saturday, Feb 26th - Saturday, March 5th
Last year started at $1895 per person
2022 5 Night Commercial Airfare Packages
Friday, Feb 25th - Wednesday, March 2nd
Saturday, Feb 26th - Thursday, March 3rd
Sunday, Feb 27th - Friday, March 4th
Last year started at $1395 per person
Why Choose Backpacker Ski Trips?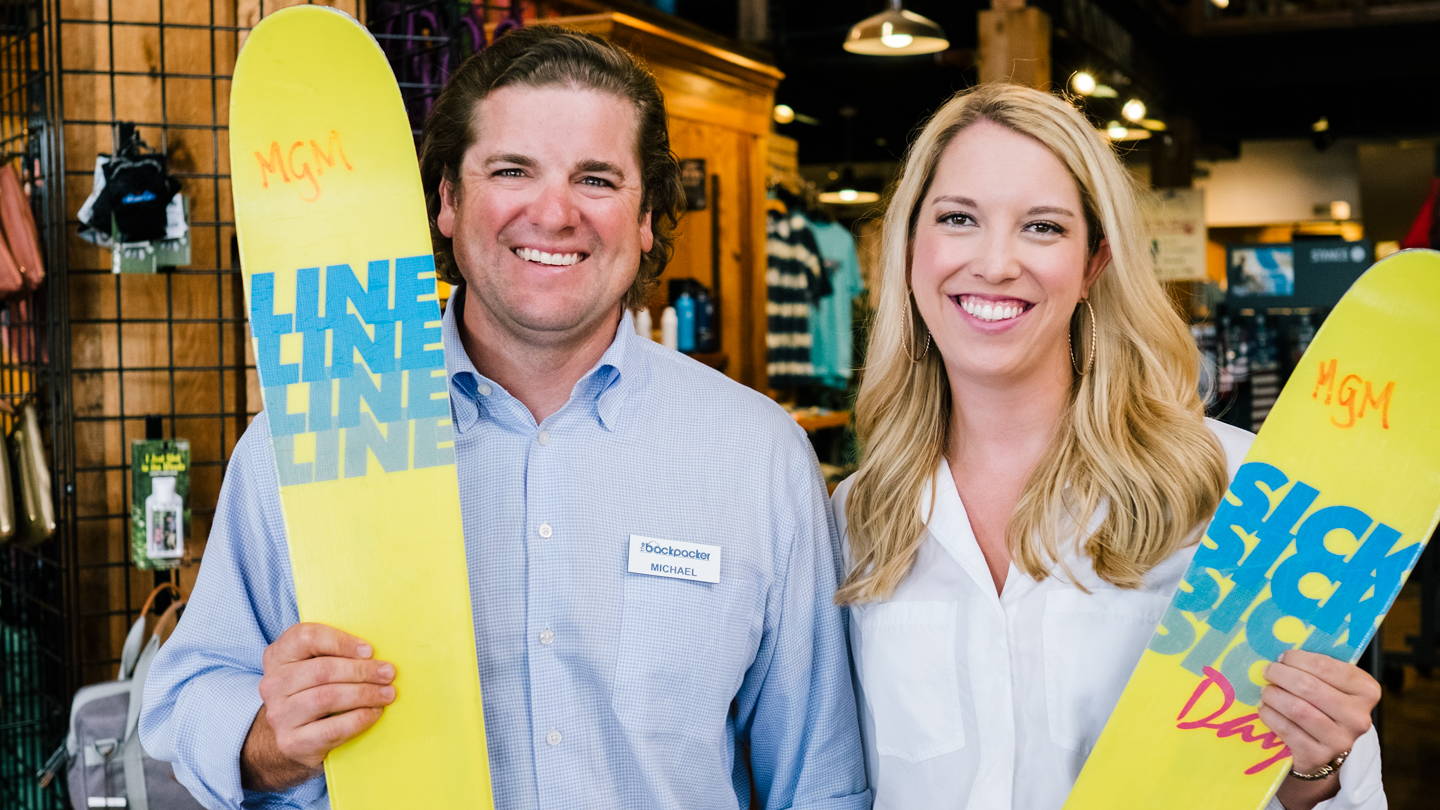 Backpacker Rep. On-Site!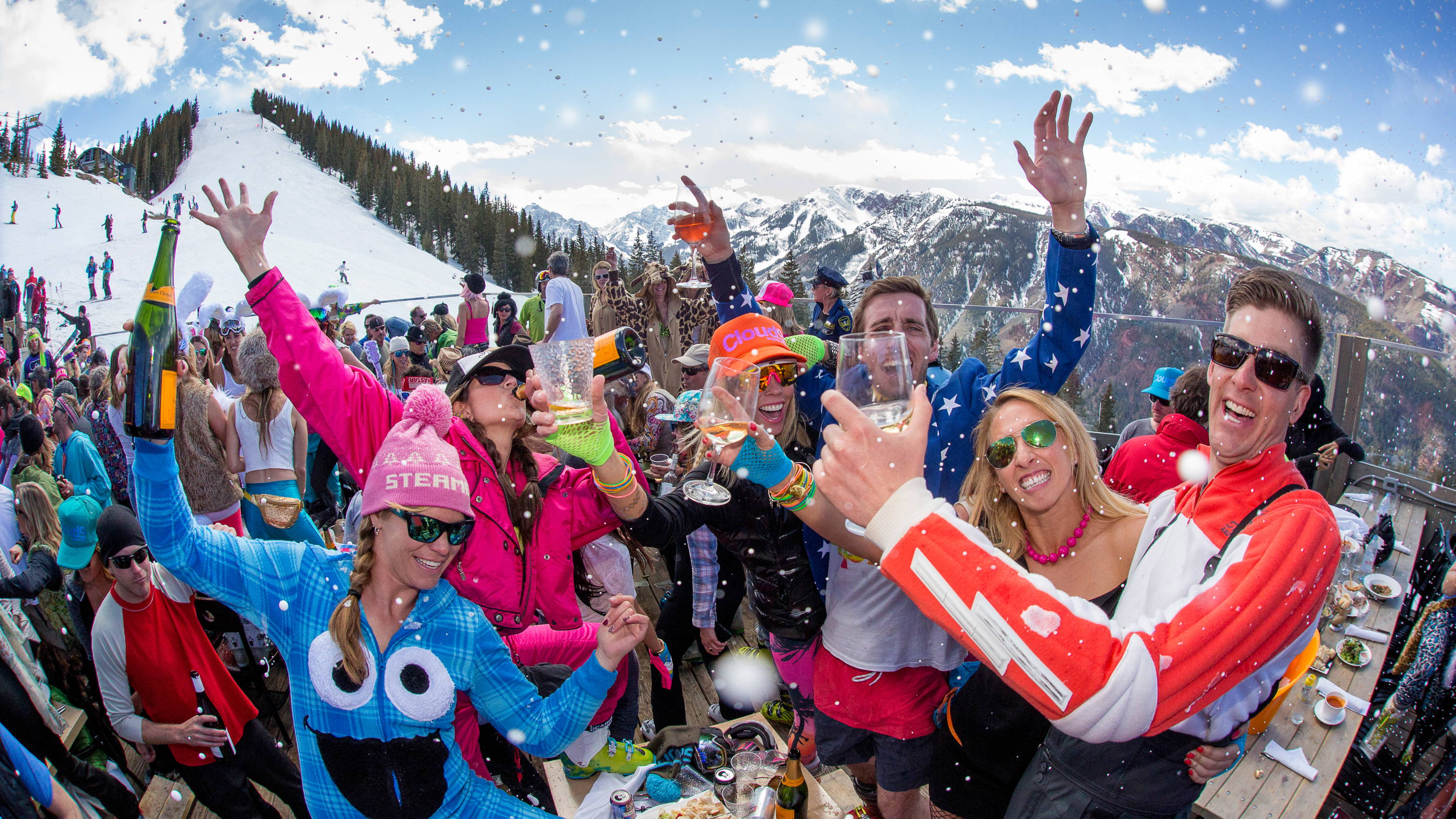 Exclusive Apres-Ski Party!