Aspen/Snowmass
Aspen/Snowmass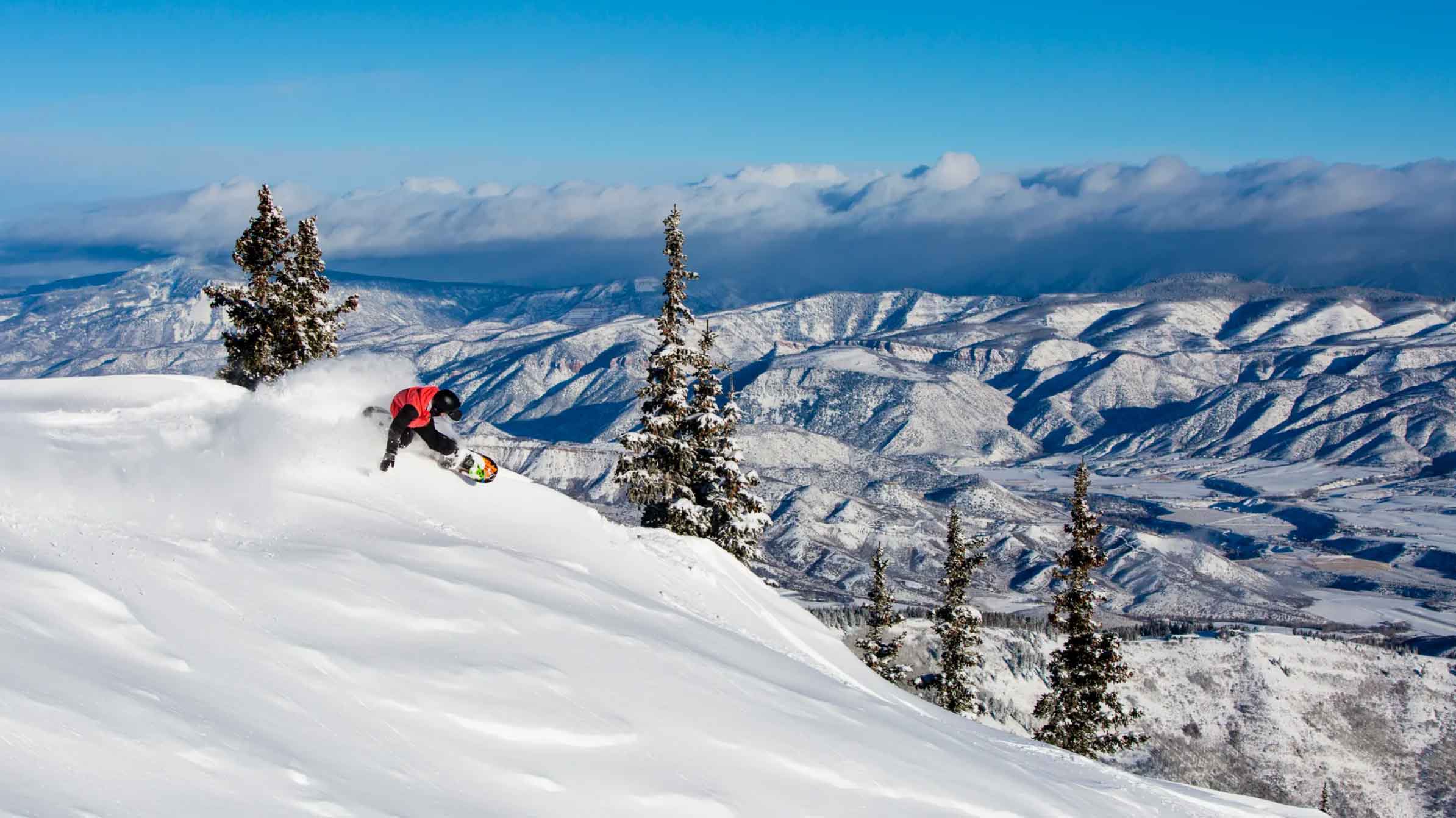 A BACKPACKER TOURS FAVORITE
---
        Aspen Snowmass is a mountain resort comprised of four different mountains (each within a short drive of each other) in the Roaring Fork Valley of central Colorado. All four mountains are accessible on one lift ticket, so you have endless terrain to explore! Anchored by two incredible towns — Aspen and Snowmass Village — the resort offers you the perfect opportunity to revive and restore your mind, body and spirit.
    Aspen Snowmass is the spot for you if you're looking for a balance between cosmopolitan and neighborly. Shop and dine at the best of places in Aspen, or stay in Snowmass for a serene retreat away from it all. The Aspen airport is only 30 minutes from Snowmass, or fly into Eagle- another short drive, only an hour and a half away!
LOCATED IN CENTRAL COLORADO
SHOPPING • DINING • TRAILS • FOUR MOUNTAINS • TWO TOWNS
FULLY PACKAGED TRIPS WITH AIRFARE
NEW YEAR
DEC 29- Jan 3
STARTING AT $1889 PER PERSON
MARDI GRAS BACKPACKER SKI WEEK
7 Night Charter: Feb 13-20
STARTING AT $1895 PER PERSON
5 Night Commercial
Feb 13 - 18 | Feb 13-28 | Feb 14-19
STARTING AT $1395 PER PERSON
SUMMIT 12,510ft
BASE 8,104 Ft
94 TOTAL
6% BEGINNER
47% INTERMEDIATE
17% ADVANCED
30% EXPERT
WHY CHOOSE BACKPACKER TOURS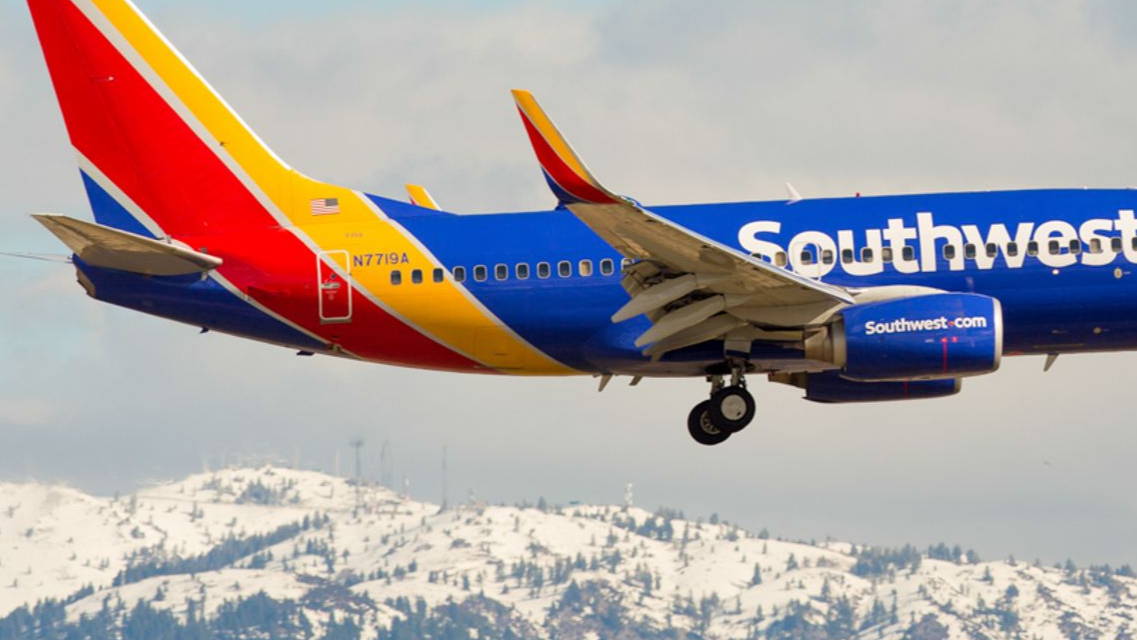 Alongside 5 night commercial air and ground packages, Aspen / Snowmass is most conveniently accessed through our Backpacker Tours Mardi Gras direct charter to the Grand Junction Airport!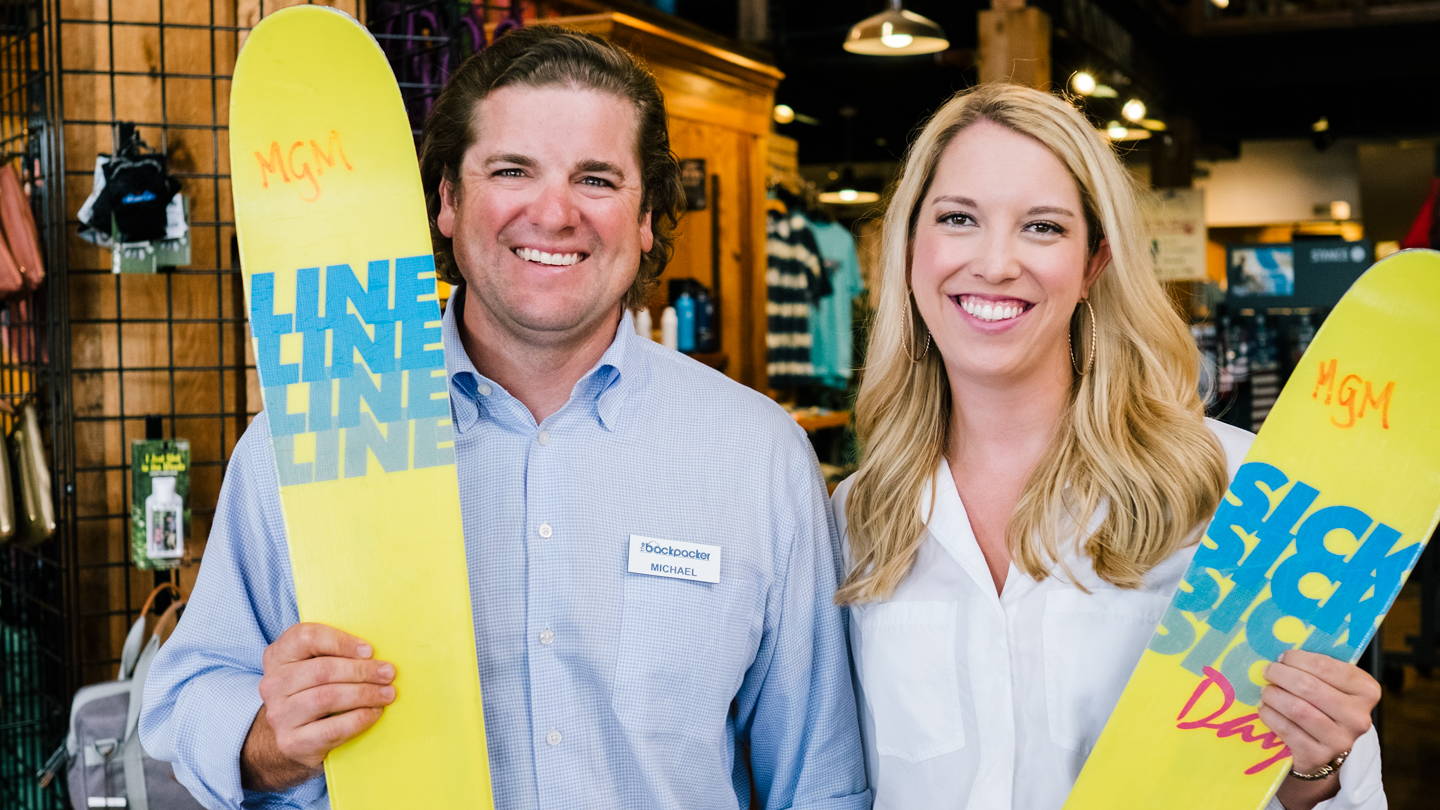 BACKPACKER REPRESENTATIVE ON-SITE
As Aspen / Snowmass is one of our most popular destinations, our Mardi Gras travelers enjoy having a Backpacker Tours group leader on site to ensure a great experience!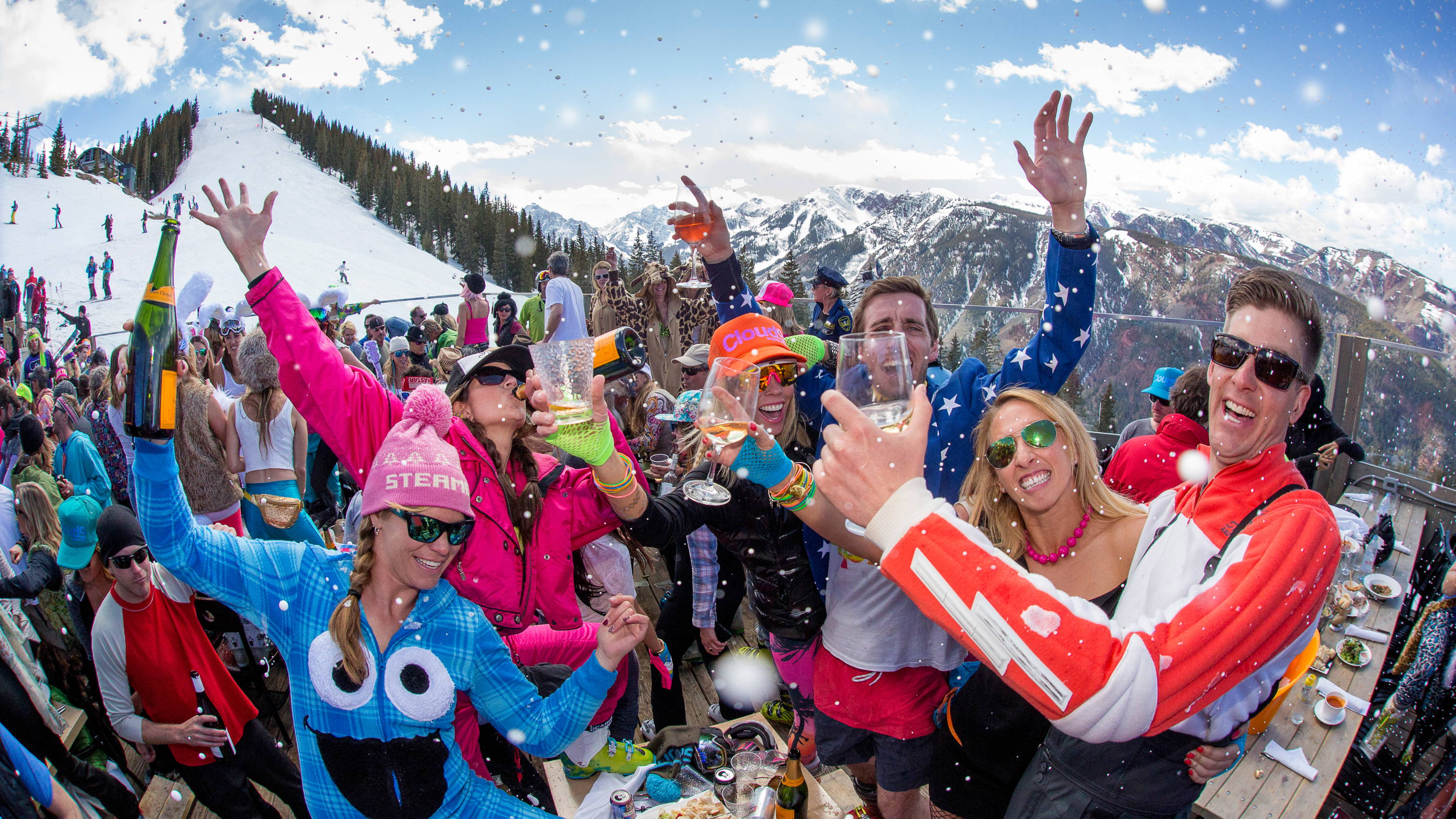 EXCLUSIVE APRES-SKI PARTY
Our Mardi Gras Aspen / Snowmass travelers are invited to our private Backpacker Tours apres' ski party that is always a trip highlight!