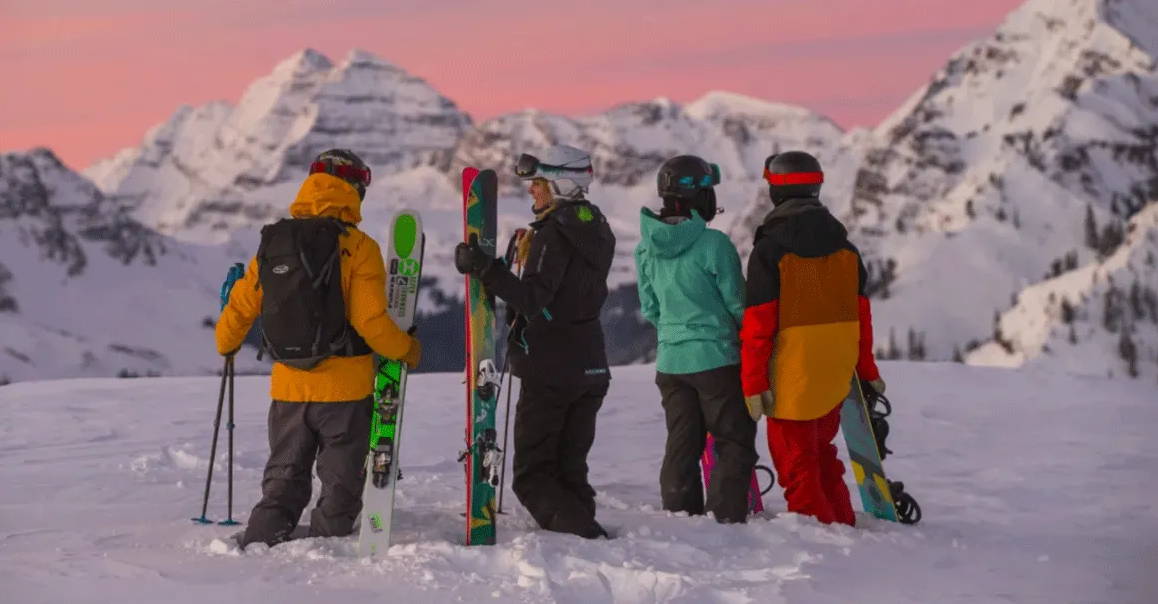 We specialize in skiing. Book any ski trip, any where, any time!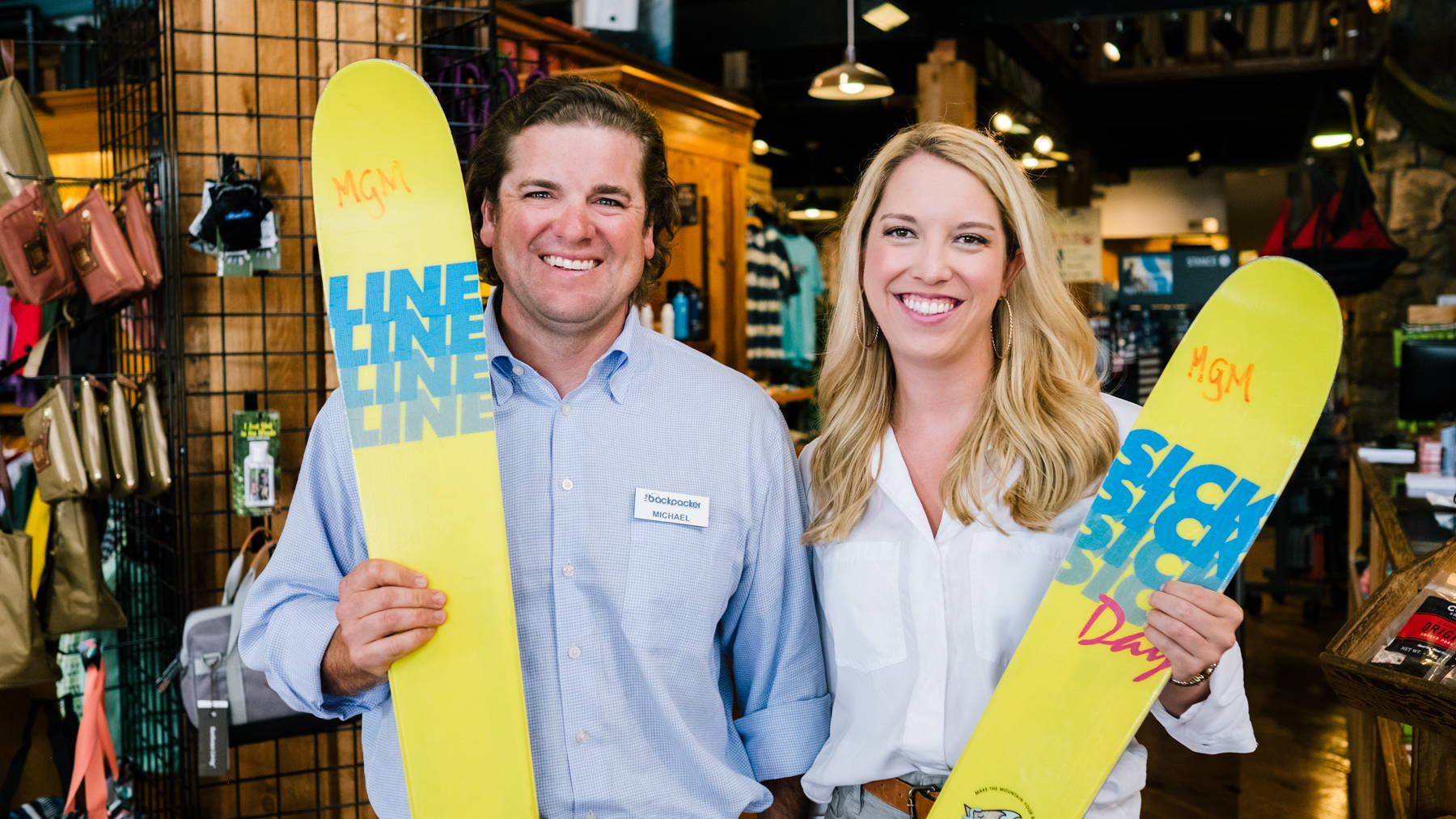 ---
Let Backpacker Tours do the entire ski trip planning for you. We are there every step of the way to make your vacation seamless.
Why book with us?
Guaranteed Lowest Price on all of our packages

24/7 on hand assistance before and during travel

Exclusive savings on ski gear in our stores

Concierge service offered for clothing and gear preparation

Earn free gear the more you ski with us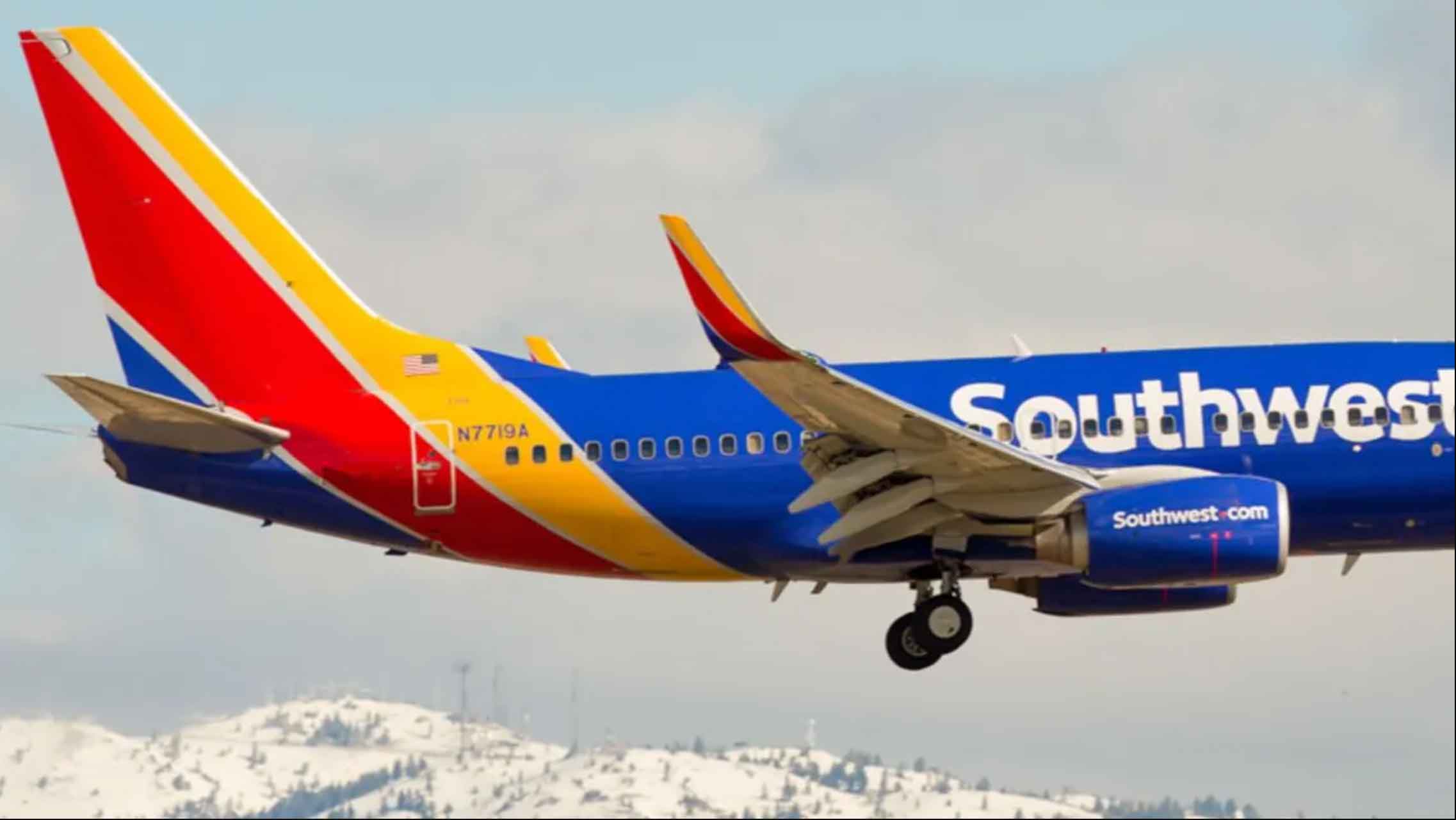 ---
Mardi Gras is the perfect week for Louisiana skiers to hit the slopes. We offer multiple types of packages to help you get there. Our 7 night Southwest charter trip is the most special! Travel on a direct flight with only other Backpacker skiers, and get there the quickest way possible. Can you imagine anything more fun?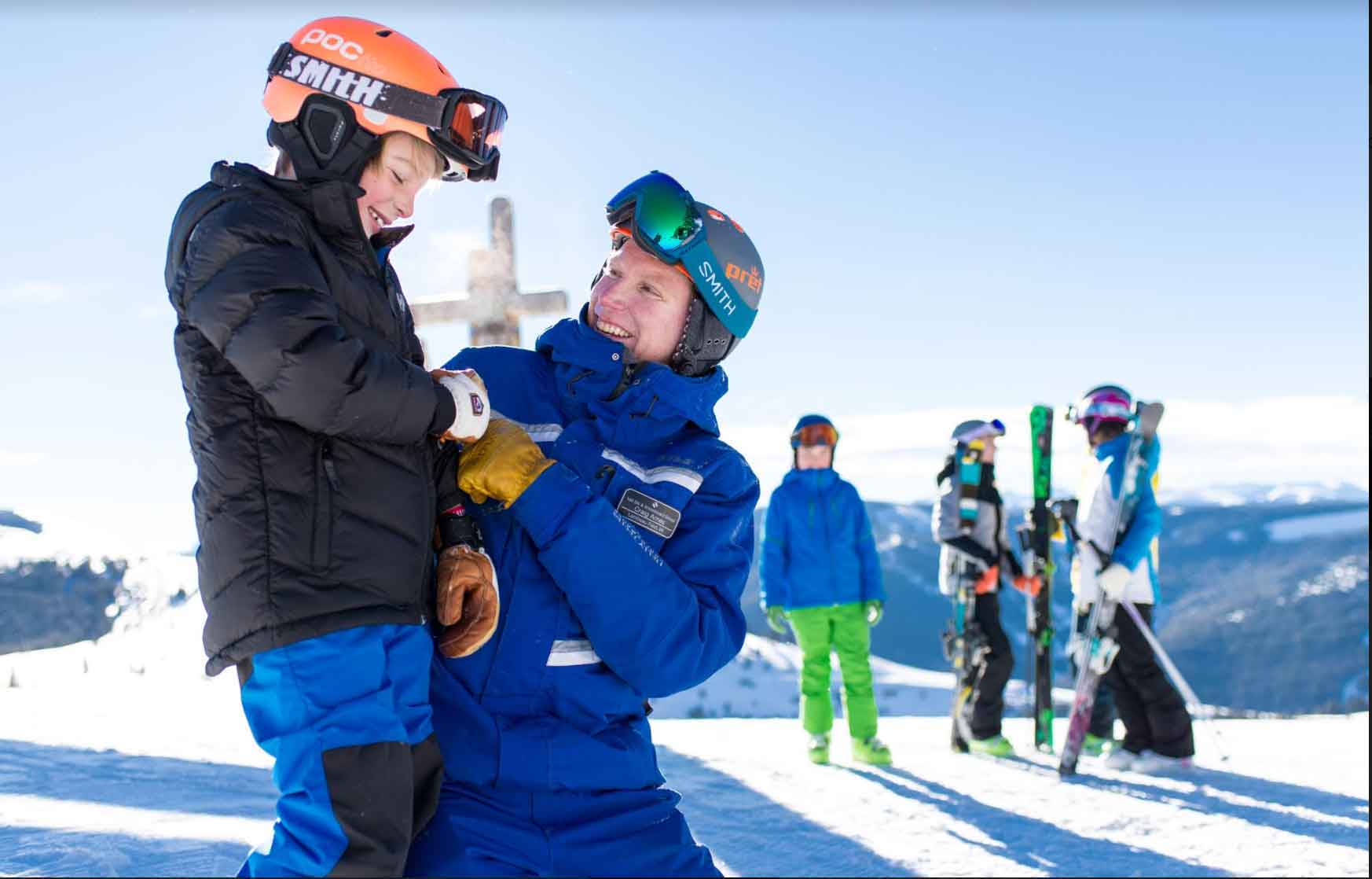 ---
For over 50 years, we have brought over 10 thousand skiers to the mountains. We have first-hand experience of the resorts and have tons of feedback to help you decide where to stay. You can rest easy knowing your trip is in our hands. We do the planning so you can have fun!
---
DON'T JUST TAKE OUR WORD FOR IT!
Best trip ever with the kids. Perfect location to restaurants, ski lifts, and activities. The Backpacker did an incredible job with preparation, education, and coordination with all aspects of the trip. I can't think of any improvements to be made!
LEBLANC FAMILY
BACKPACKER SKI WEEK, 2020
I have done the Mardi Gras Trip where transportation is included, and I just did this trip where I planned the travel accommodations myself. I will definitely have ya'll do the travel from now on. That charter flight is the way to go for sure! Backpacker is an amazing company/ outfitter/ store and Caroline is the best ever! Love ya'll!
THE BERNARD GROUP
STEAMBOAT 2020
Caroline, thank you so much for arranging our wonderful trip to Crested Butte. Everything was well planned and ready for our enjoyment. This was our first couples trip with The Backpacker and we will definitely be back!
THE BOUDREAUX'S
CRESTED BUTTE 2019